New Volkswagen Model Research and Comparisons
Serving
Capitol Heights

,

Washington D.C

, and

Arlington

, VA

Click the Research dropdown to view the vehicle model specs and comparisons.
2020 Volkswagen Models
2020 Volkswagen Tiguan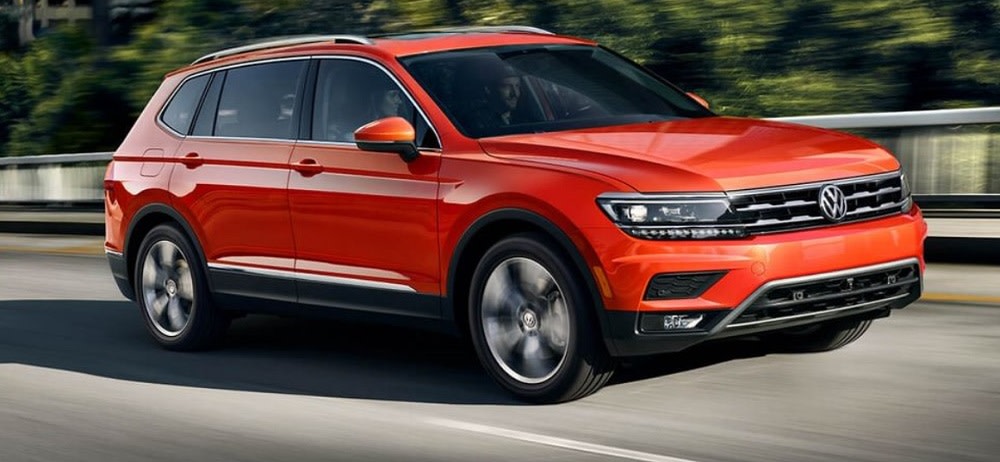 2020 Volkswagen Passat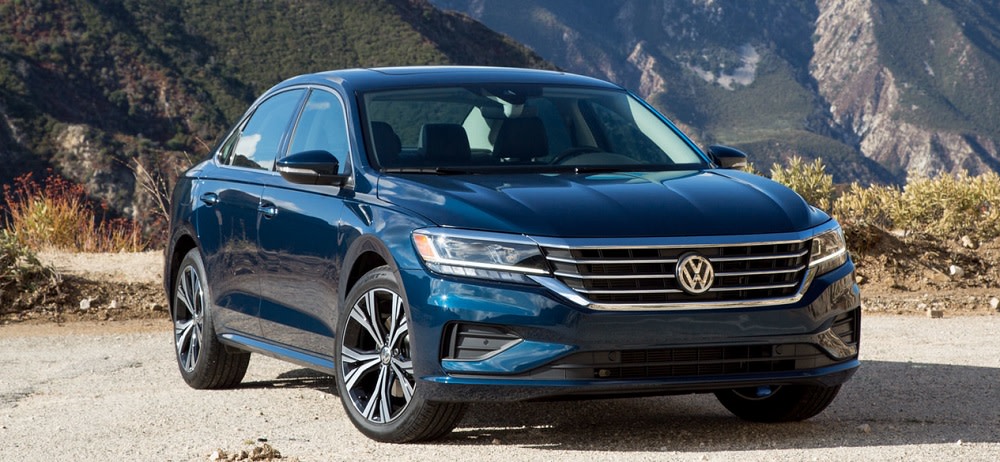 2020 Volkswagen Jetta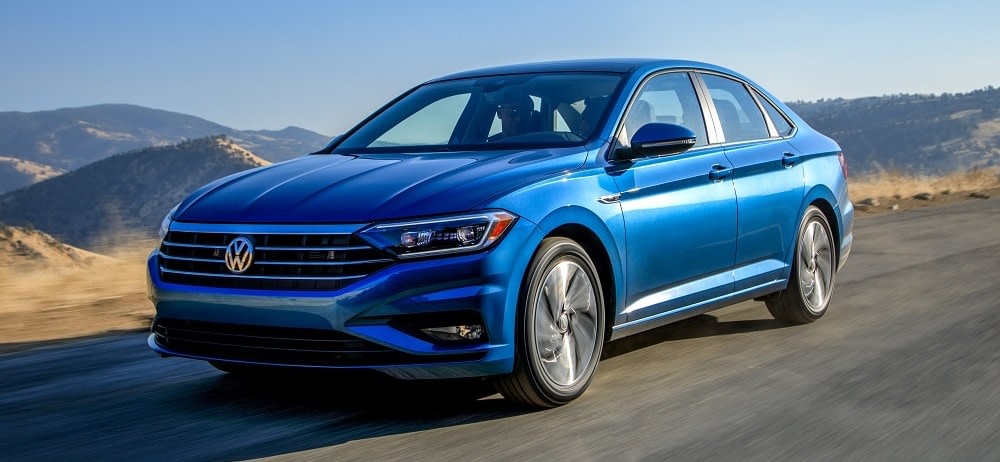 2019 Volkswagen Models
2019 Volkswagen Arteon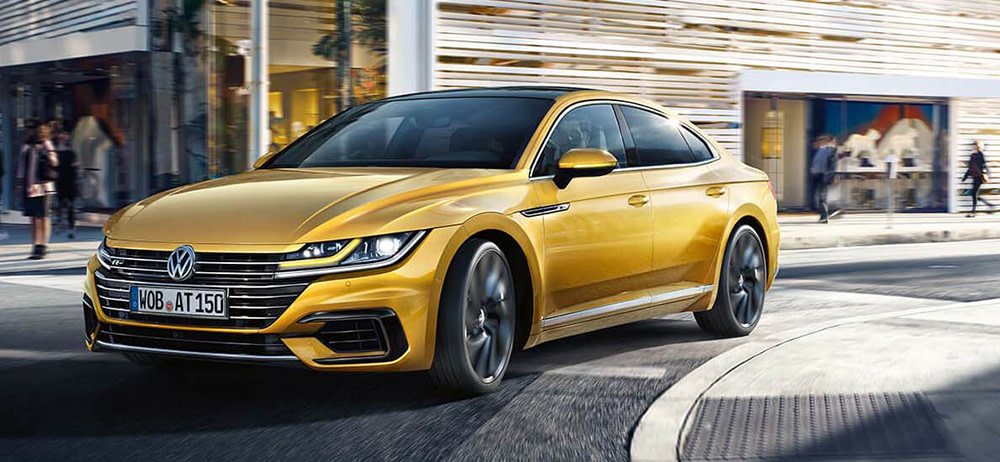 2019 Volkswagen Jetta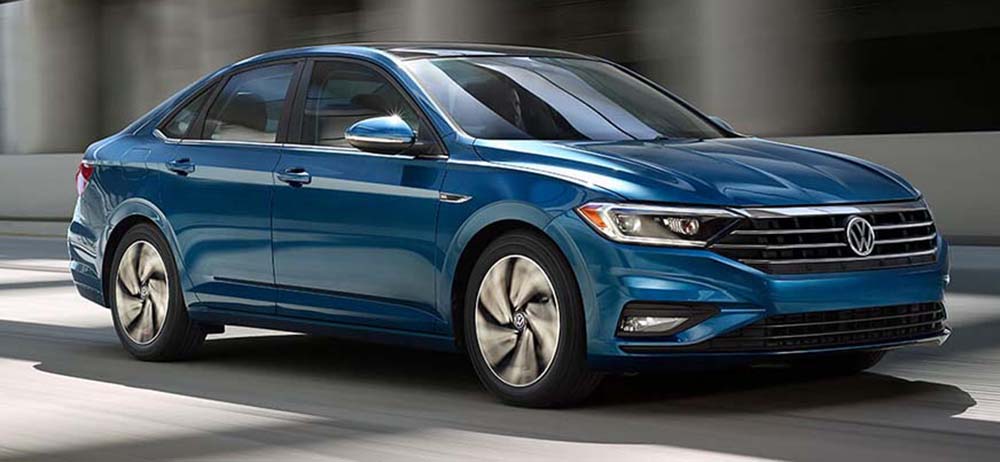 2019 Volkswagen Passat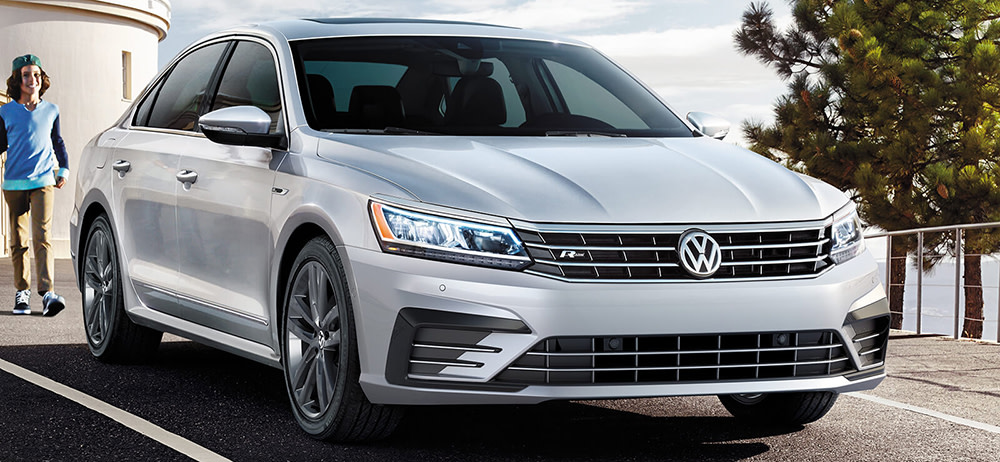 2019 Volkswagen Tiguan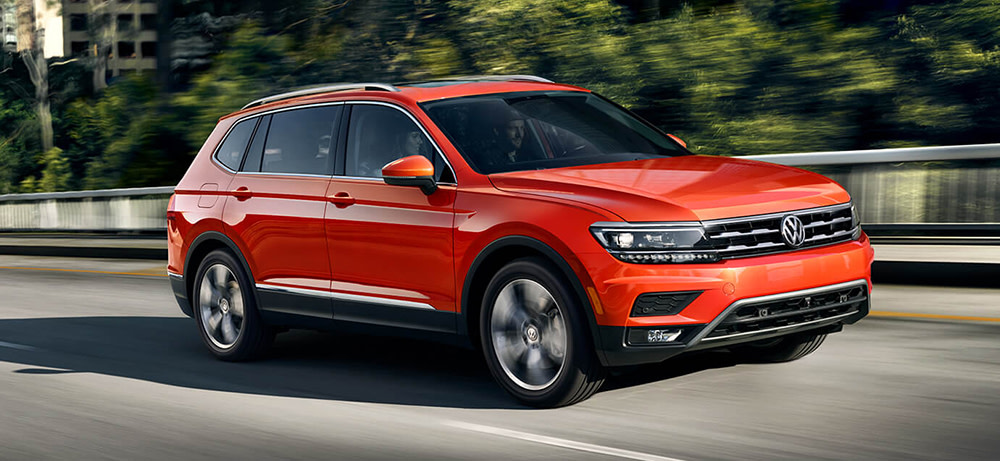 2018 Volkswagen Models
2018 Volkswagen Atlas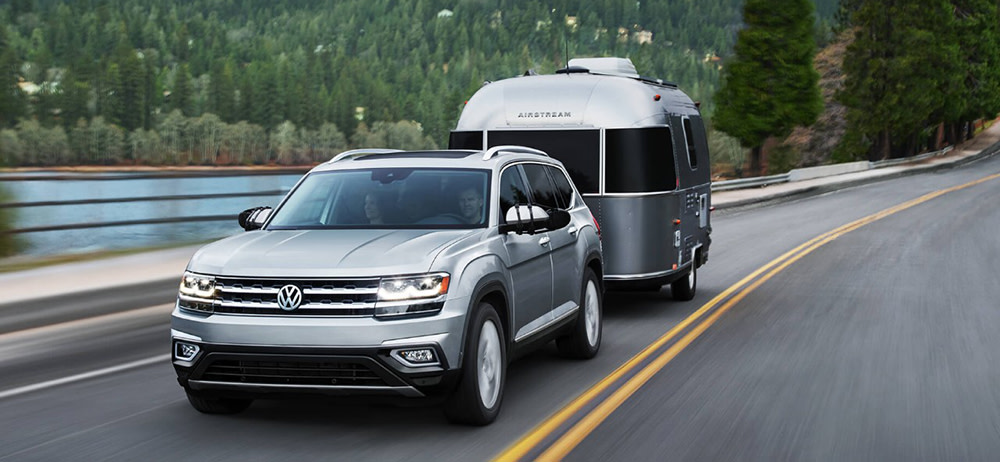 2018 Volkswagen Beetle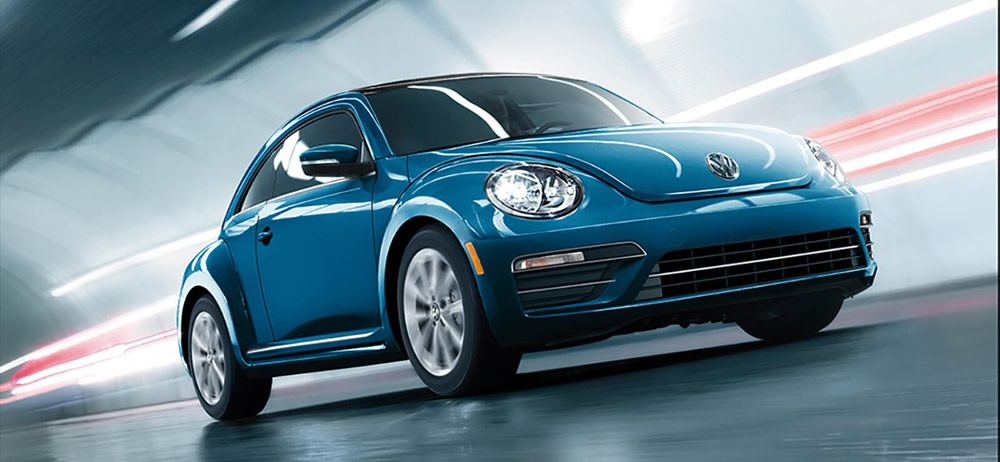 2018 Volkswagen Golf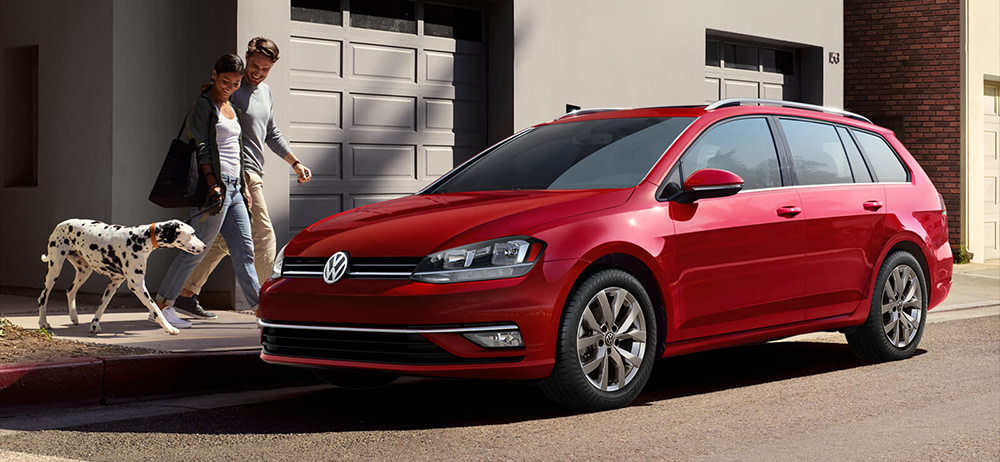 2018 Volkswagen Golf GTI
2018 Volkswagen Jetta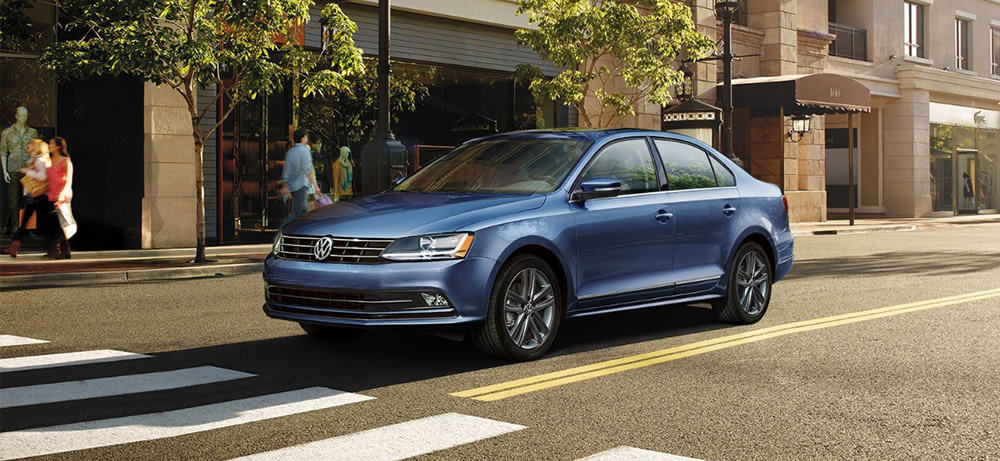 2018 Volkswagen Passat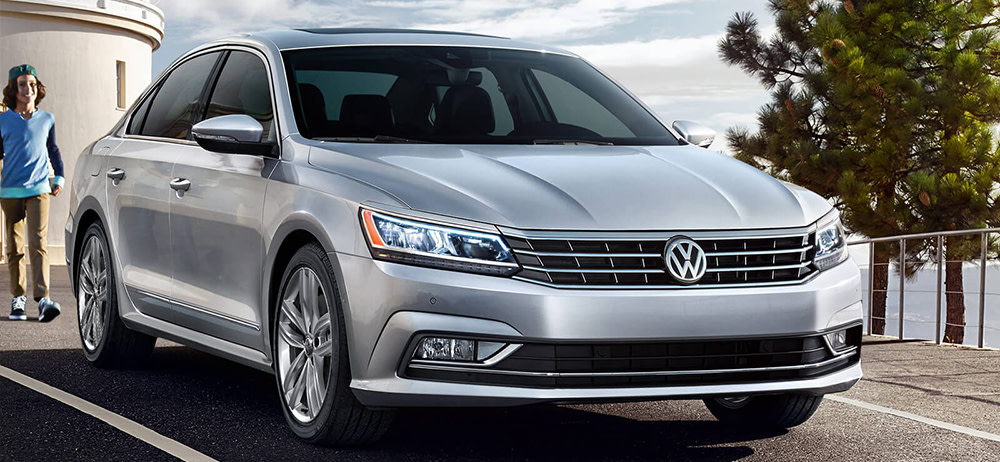 2018 Volkswagen Tiguan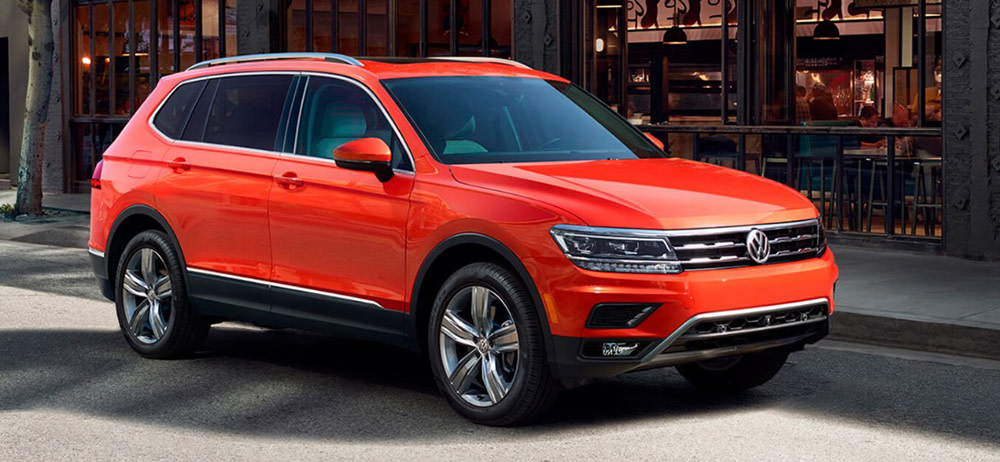 2018 Volkswagen Tiguan Limited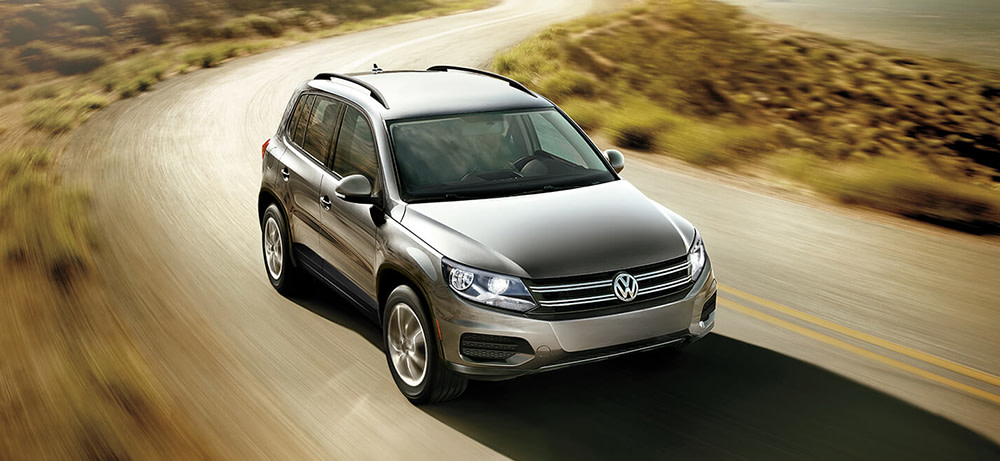 Volkswagen has been the face of German engineering for many American car buyers over the last decade. Volkswagen stands out by building vehicles that are both useful and enjoyable, neatly combining utility, performance and comfort while still being reliable and attractive to look at. From excellent engines to modern features, there are many reasons why you should consider one of our Volkswagens for your next car. They are reliable and robust, allowing you to go wherever you please and protecting you from both weather and accidents. They are also a joy to drive, thanks to their well-appointed interiors and excellent performance and handling dynamics. We invite you to visit us and check out some of our most popular and best-selling models to see just what kind of benefits a Volkswagen can bring you or your family.
Top-Selling Models
Volkswagen makes many different models of cars, and they are all popular, so choosing just a few to showcase is difficult. After all, Volkswagen became the best-selling car manufacturer in the world last year and is poised to hold on to that top position with its excellent offerings such as the new Volkswagen Atlas, the timeless Volkswagen Golf or the versatile Volkswagen Jetta. The Atlas is a new arrival in the Volkswagen line, but it has already become a crowd favorite thanks to its three rows of spacious seating, large cargo space, excellent safety scores and tight handling. It offers the utility of a large SUV while feeling like a compact one from behind the wheel, earning points with drivers and passengers alike. The Volkswagen Golf has been around for nearly half a century, continuing to reinvent itself to appeal to the modern customer. The current model gives drivers lots of room and storage space in a small visual profile, and offers exciting options like an all-electric e-Golf, an all-terrain Golf AllTrack and the high-performance Golf R and GTI models. The Jetta is the perfect choice for buyers who want a compact sedan that specializes in everything. It is very roomy and comfortable, while still offering a fast engine that is great on both curves and straightaways. On top of that, it gives you a large trunk, excellent fuel economy and a full range of modern technical features; no compromises necessary!
Reliability
You can rely on your Volkswagen vehicle to get you where you are going to matter the terrain and conditions. Many models feature excellent all-wheel drive systems, including even the compact Golf Alltrack wagon, which is exceptional in its vehicle class. In addition to their excellent reliability in all weather and terrain, Volkswagens are also incredibly safe in case of an accident. All but one of the cars in Volkswagen's current lineup have earned the perfect five-star rating from the National Highway Traffic Safety Administration, and most are either a Top Safety Pick or a Top Safety Pick Plus according to the Insurance Institute for Highway Safety.
Driving Experience
It doesn't take a long drive in a Volkswagen to start enjoying its distinctly European feel. From a solid and responsive steering weight to the rigid body structure that shows little lean around corners, even the most casual driver will feel like a champion behind the wheel. Combined with the plus seating and tons of leg and headroom for all passengers, it makes for a drive that is as comfortable and it is exciting.