Winterize Your VW near Washington, DC
The leaves are turning, which means that cold weather and snow storms are just around the corner. Don't get caught off-guard by unpredictable east coast weather. Instead, come to Pohanka VW and let us winterize your VW near Washington, DC!
Cold weather puts extra strain on many of the vital parts of your VW vehicle, including the battery, engine, tires, and fluid levels. Whether you have a wagon, sedan, or SUV, our certified technicians know exactly what to look for. They'll perform a thorough check of the vital parts and then suggest any necessary replacements or repairs. Plus, it's easy to find time to stop in with our service hours six days a week and no appointment necessary policy. Be sure to check out our service specials as well!
There are several ways our technicians will winterize your VW near Washington, DC. One of the first things they will do is check the life of the battery. Frigid temperatures cause the battery to work harder compared to warm weather, so you want to make sure it has plenty of power to last through the next several months. Another key element to keep you from getting stranded on Route 50 is to make sure that there is plenty of clean oil. As the cold begins to settle in, the engine oil will thicken, which reduces its productivity. Depending on your VW make and model, our technicians may recommend a special winter oil to maintain viscosity. They'll also check to make sure there is plenty of anti-freeze, windshield wiper fluid, and test the belts and hoses.
Another main way to ensure you can run errands to Capitol Supermarket, or stop by Howard University with peace of mind this winter is related to the vehicle's tires. Snow and slush can be extremely hazardous if the tires do not have enough tread. Our technicians will inspect the amount of wear and possibly suggest a tire rotation or all new tires. If you plan on doing some long distances traveling this season, or you just enjoy heading out through the midst of a storm, we highly recommend you consider winter weight tires, which have thicker treads and more rubber compared to all-season tires.
When you come to get your VW serviced with us, you'll get maintenance you can trust with efficiency that gets you back on the road quickly. As part of the Pohanka family of dealerships, we are proud to have been serving customers like you for nearly 100 years. So come to Pohanka VW and winterize your VW near Washington, DC. We look forward to meeting you!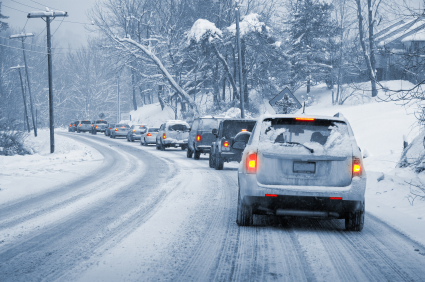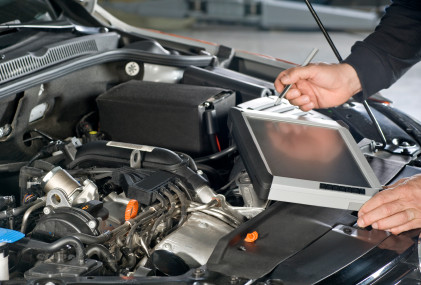 Service Hours
240-788-4568
| | |
| --- | --- |
| Monday | 8:00 am - 6:00 pm |
| Tuesday | 8:00 am - 6:00 pm |
| Wednesday | 8:00 am - 6:00 pm |
| Thursday | 8:00 am - 6:00 pm |
| Friday | 8:00 am - 6:00 pm |
| Saturday | 7:00 am - 3:00 pm |
| Sunday | Closed |