Why Service at a Dealership?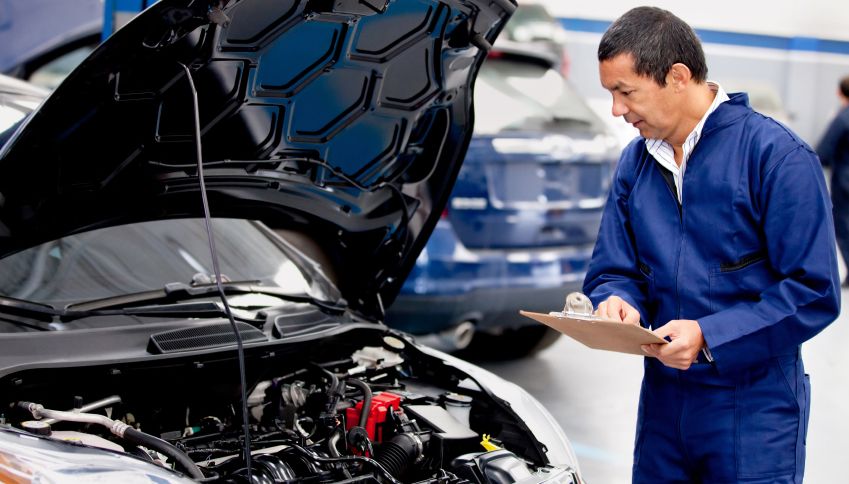 When it's time to bring your vehicle in for a tune-up, you might find yourself asking whether it's best to bring your ride into a dealership or one of those corner garages that you can find almost anywhere. Although there are benefits to both options, we at Pohanka Volkswagen firmly believe that you'll get better service at a dealership. To find out why, continue reading below.
Expert Technicians
When you come into our Service Bay, you can rest assured that your vehicle is in good hands. That's because our technicians are specialists, especially when it comes to Volkswagen automobiles. Because our mechanics are manufacturer-trained, you can count on them knowing the ins and outs of your set of wheels like the back of their hands. That's not to say you won't find good technicians elsewhere, but it's unlikely that they will be specialized in your vehicles make. So, if you won't settle for anything less than the best, its clear the best choice is a dealership.
More Guarantees
Perhaps the best reason to get your car serviced at a dealership over a corner garage is the fact that you'll get further discounts and even free service if your vehicle is still under warranty from the manufacturer. Since we are a Volkswagen dealership, you'll be able to bring your VW in to our Service Bay, and as long as the problem is under a warranty, we'll be able to get to work without requiring you to shell out exorbitant amounts of cash. You just won't get this kind of service elsewhere. Even if you don't have a warranty anymore, we can fix your ride and then backup our repair with a new warranty. That means if anything should go wrong, you can come back in and get your car fixed with no additional charge.
Recalls
Although it doesn't happen often, every once in a while, a component on your vehicle might get recalled. When it comes to this, your average corner garage just won't be able to help you. In contrast, one of the first things we'll do when you stop into our dealership is make sure your vehicle is up-to-date on any current or prior recalls. You can even check yourself by navigating to the Service tab above and clicking on the Safety Recalls option. If something should come up, be sure to make your way to our dealership as soon as possible so we can get you safely back out on the road.
If you were wondering, "Why service at a dealership?", we hope this article has helped. You can find Pohanka Volkswagen conveniently located at 1720 Ritchie Station Court in Capitol Heights, MD. We hope to see you soon!
Testimonials
GOOGLE
7-3-2020
GOOGLE
7-2-2020
GOOGLE
7-2-2020
GOOGLE
7-1-2020
GOOGLE
7-1-2020
GOOGLE
7-1-2020
GOOGLE
6-26-2020
GOOGLE
6-24-2020
GOOGLE
6-22-2020
GOOGLE
6-20-2020
GOOGLE
6-18-2020
YELP
6-17-2020
GOOGLE
6-16-2020
GOOGLE
6-15-2020
GOOGLE
6-15-2020
GOOGLE
6-13-2020
GOOGLE
6-12-2020
GOOGLE
6-12-2020
GOOGLE
6-12-2020
GOOGLE
6-11-2020
GOOGLE
6-11-2020
GOOGLE
6-10-2020
GOOGLE
6-9-2020
GOOGLE
6-9-2020
GOOGLE
6-8-2020
GOOGLE
6-8-2020
GOOGLE
6-8-2020
GOOGLE
6-8-2020
YELP
6-8-2020
GOOGLE
6-7-2020
GOOGLE
6-6-2020
GOOGLE
6-6-2020
GOOGLE
6-5-2020
GOOGLE
6-5-2020
GOOGLE
6-5-2020
GOOGLE
6-5-2020
GOOGLE
6-5-2020
GOOGLE
6-5-2020
GOOGLE
6-5-2020
GOOGLE
6-5-2020
GOOGLE
6-5-2020
GOOGLE
6-5-2020
GOOGLE
6-5-2020
GOOGLE
6-5-2020
GOOGLE
6-5-2020
GOOGLE
6-5-2020
Read More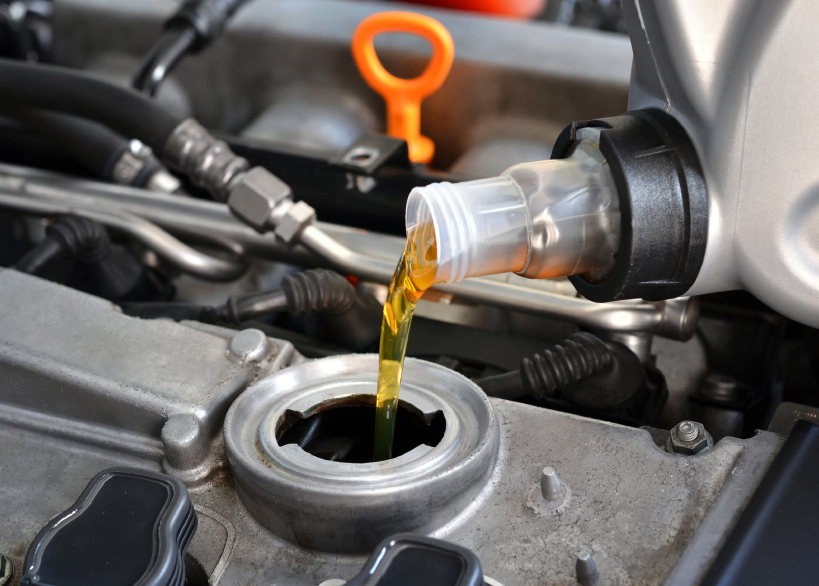 Sales Hours
240-312-2783
| | |
| --- | --- |
| Monday | 9:00 am - 8:00 pm |
| Tuesday | 9:00 am - 8:00 pm |
| Wednesday | 9:00 am - 8:00 pm |
| Thursday | 9:00 am - 8:00 pm |
| Friday | 9:00 am - 8:00 pm |
| Saturday | 9:00 am - 7:00 pm |
| Sunday | 11:00 am - 5:00 pm |