When Should I Change My Car's Tires?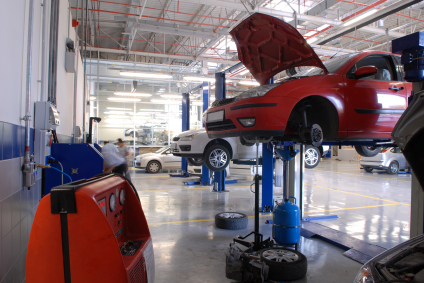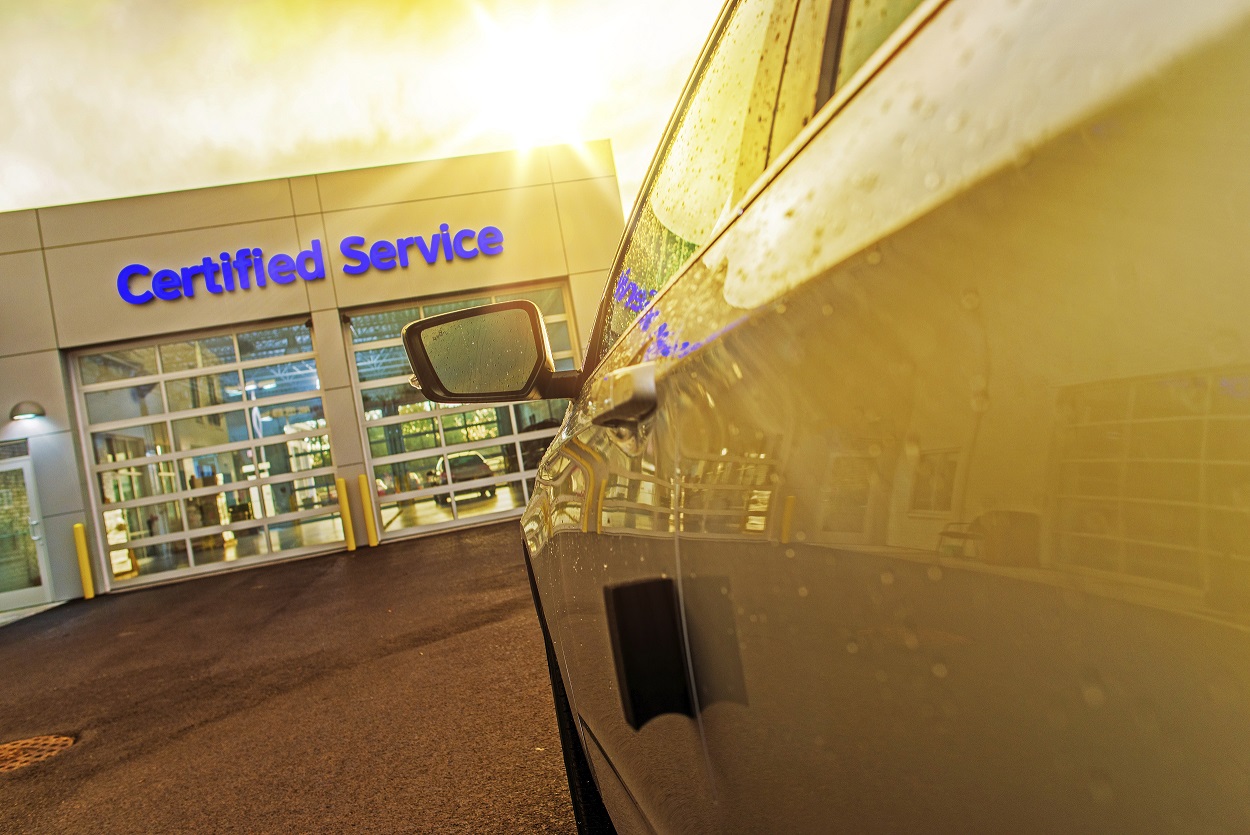 Service Hours
240-788-4568
| | |
| --- | --- |
| Monday | 7:30 am - 6:00 pm |
| Tuesday | 7:30 am - 6:00 pm |
| Wednesday | 7:30 am - 6:00 pm |
| Thursday | 7:30 am - 6:00 pm |
| Friday | 7:30 am - 6:00 pm |
| Saturday | 7:00 am - 3:00 pm |
| Sunday | Closed |
Do your tires look a little worse than they did before? Are you seeing bald spots on the tread? If so, it sounds like you may need to consider changing your rubbers out for a new set. We'll happily accommodate you here at Pohanka Volkswagen if you're in need of this service, so stop by as soon as it's convenient for you!
Timeframe
You may be wondering when you need to have this maintenance performed. Fortunately, you won't have to do it that regularly since most experts recommend swapping tires out for a new set every five to six years, depending on how often you drive and the conditions you typically have to drive in. That being said, there are a couple things you can look out for that will let you know your tires are about to give out. First off, if you see bumps forming in the rubber, it's likely that the belt inside is having issues. This can eventually lead to a blowout, so don't wait too long if you discover one. Cracks are another leading indicator, so be wary of those as well. Most often, tread depth is used to measure whether it's time to swap your wheels out for a new set, so monitor this factor as well.
How to Check Your Tires Yourself
If you're not sure if now is the right time to change your tires, one simple examination that many individuals use is the penny test. All you have to do is acquire a penny and flip it upside down with Lincoln's head facing you. Insert it into the wheel in question and determine where the tread stops. If you can see all of Lincoln's head, that means your tires have already worn thin. Of course, we're always willing to assist you here when you stop into Pohanka Volkswagen's Service Department. We've got tires on site and can get them on your vehicle without making you wait too long.
Low Prices
One of the best reasons to choose us over our competition is because we are constantly uploading new coupons onto our website. That means you can save yourself some money when you stop in. To take a look at our current offers, just navigate to the Specials tab above and select the corresponding option in the drop-down menu. If you see other deals you want to make use of, be sure to bring those when you visit as well. We always recommend having us perform a few tasks with your visit, so that you can save yourself some time in the future.
When should I change my car's tires? We at Pohanka Volkswagen hope this article has helped. You can contact us at 240-788-4568 if you have any questions or inquiries before your trip over.
Testimonials
GOOGLE
7-2-2020
GOOGLE
7-1-2020
GOOGLE
7-1-2020
GOOGLE
7-1-2020
GOOGLE
6-26-2020
GOOGLE
6-24-2020
GOOGLE
6-22-2020
GOOGLE
6-20-2020
GOOGLE
6-18-2020
YELP
6-17-2020
GOOGLE
6-16-2020
GOOGLE
6-15-2020
GOOGLE
6-15-2020
GOOGLE
6-13-2020
GOOGLE
6-12-2020
GOOGLE
6-12-2020
GOOGLE
6-12-2020
GOOGLE
6-11-2020
GOOGLE
6-11-2020
GOOGLE
6-10-2020
GOOGLE
6-9-2020
GOOGLE
6-9-2020
GOOGLE
6-8-2020
GOOGLE
6-8-2020
GOOGLE
6-8-2020
GOOGLE
6-8-2020
YELP
6-8-2020
GOOGLE
6-7-2020
GOOGLE
6-6-2020
GOOGLE
6-6-2020
GOOGLE
6-5-2020
GOOGLE
6-5-2020
GOOGLE
6-5-2020
GOOGLE
6-5-2020
GOOGLE
6-5-2020
GOOGLE
6-5-2020
GOOGLE
6-5-2020
GOOGLE
6-5-2020
GOOGLE
6-5-2020
GOOGLE
6-5-2020
GOOGLE
6-5-2020
GOOGLE
6-5-2020
GOOGLE
6-5-2020
GOOGLE
6-5-2020
GOOGLE
6-5-2020
GOOGLE
6-5-2020
Read More