What's the Difference Between Buying and Leasing?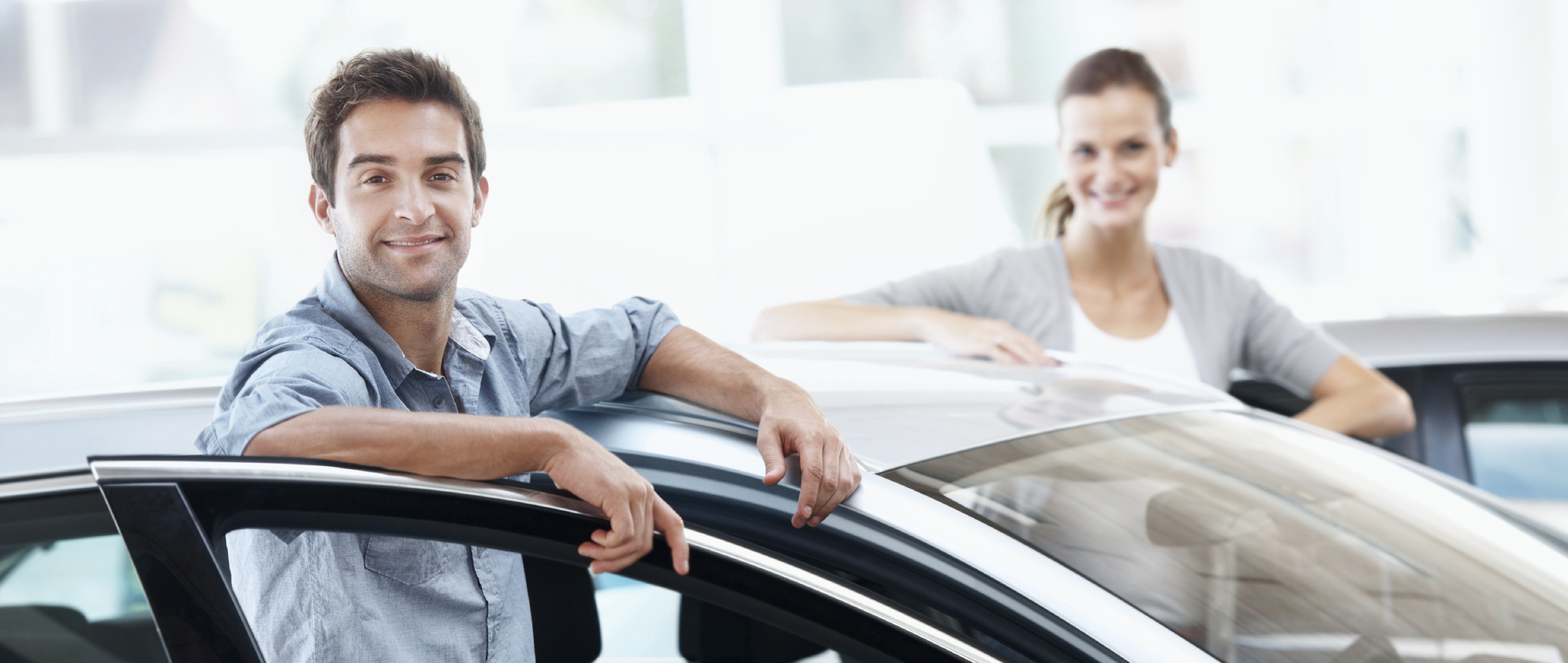 If you're in the market for a new ride, you'll inevitably have to decide whether buying or leasing is the right route for you. We at Pohanka Volkswagen understand that not everyone knows everything they should to make an informed decision, so continue reading below to see which path is ideal for you and your budget.
Buying
If you eventually want to own whatever ride it is you choose, then buying is probably the direction you'll want to go. When you go down this avenue, you'll take out a loan from one of our local banks and lenders and then make contributions towards that loan in gradual increments over time. You can expect your contract to last roughly between four to seven years, but this is dependent on your down payment, credit score, and the monthly rate you're able to cover. When you reach the end of your agreement, you'll be the proud owner of a vehicle with no strings attached.
Leasing
When you lease your vehicle from our team, you'll just be borrowing it for a predetermined amount of time. Because of that, you won't end up as the owner of a car when you reach the end of your terms. The benefit of this type of arrangement is that your monthly bill will simply reflect the number of miles you drive each year and the amount of deprecation that occurs. That means you'll have far less to pay and can begin saving your money in the short term. Plus, since contracts only last about two to four years, you won't have to make as big of a commitment either.
Is Buying or Leasing Right for Me?
When it comes to actually deciding between these two paths, there are a couple of things to consider. Right off the bat, if you want to eventually own a vehicle and you have the funds to make it happen, go with buying. However, if you're looking for a more flexible way to take the reins of your favorite rides, leasing might be the optimal choice. Since contracts are relatively short, you'll be able to update your set of wheels regularly, meaning you can be at the forefront of the latest and greatest rides year after year. That being said, you will end up paying more in the long run if you choose to lease.
So, what's the difference between buying and leasing? We hope this article has helped to let you know. Consider swinging by Pohanka Volkswagen in the near future to check out the many vehicles on our lot. We are open seven days a week.
Testimonials
GOOGLE
7-3-2020
GOOGLE
7-2-2020
GOOGLE
7-2-2020
GOOGLE
7-1-2020
GOOGLE
7-1-2020
GOOGLE
7-1-2020
GOOGLE
6-26-2020
GOOGLE
6-24-2020
GOOGLE
6-22-2020
GOOGLE
6-20-2020
GOOGLE
6-18-2020
YELP
6-17-2020
GOOGLE
6-16-2020
GOOGLE
6-15-2020
GOOGLE
6-15-2020
GOOGLE
6-13-2020
GOOGLE
6-12-2020
GOOGLE
6-12-2020
GOOGLE
6-12-2020
GOOGLE
6-11-2020
GOOGLE
6-11-2020
GOOGLE
6-10-2020
GOOGLE
6-9-2020
GOOGLE
6-9-2020
GOOGLE
6-8-2020
GOOGLE
6-8-2020
GOOGLE
6-8-2020
GOOGLE
6-8-2020
YELP
6-8-2020
GOOGLE
6-7-2020
GOOGLE
6-6-2020
GOOGLE
6-6-2020
GOOGLE
6-5-2020
GOOGLE
6-5-2020
GOOGLE
6-5-2020
GOOGLE
6-5-2020
GOOGLE
6-5-2020
GOOGLE
6-5-2020
GOOGLE
6-5-2020
GOOGLE
6-5-2020
GOOGLE
6-5-2020
GOOGLE
6-5-2020
GOOGLE
6-5-2020
GOOGLE
6-5-2020
GOOGLE
6-5-2020
GOOGLE
6-5-2020
Read More
Sales Hours
240-312-2783
| | |
| --- | --- |
| Monday | 9:00 am - 8:00 pm |
| Tuesday | 9:00 am - 8:00 pm |
| Wednesday | 9:00 am - 8:00 pm |
| Thursday | 9:00 am - 8:00 pm |
| Friday | 9:00 am - 8:00 pm |
| Saturday | 9:00 am - 7:00 pm |
| Sunday | 11:00 am - 5:00 pm |