What Is My Car Worth near Washington, DC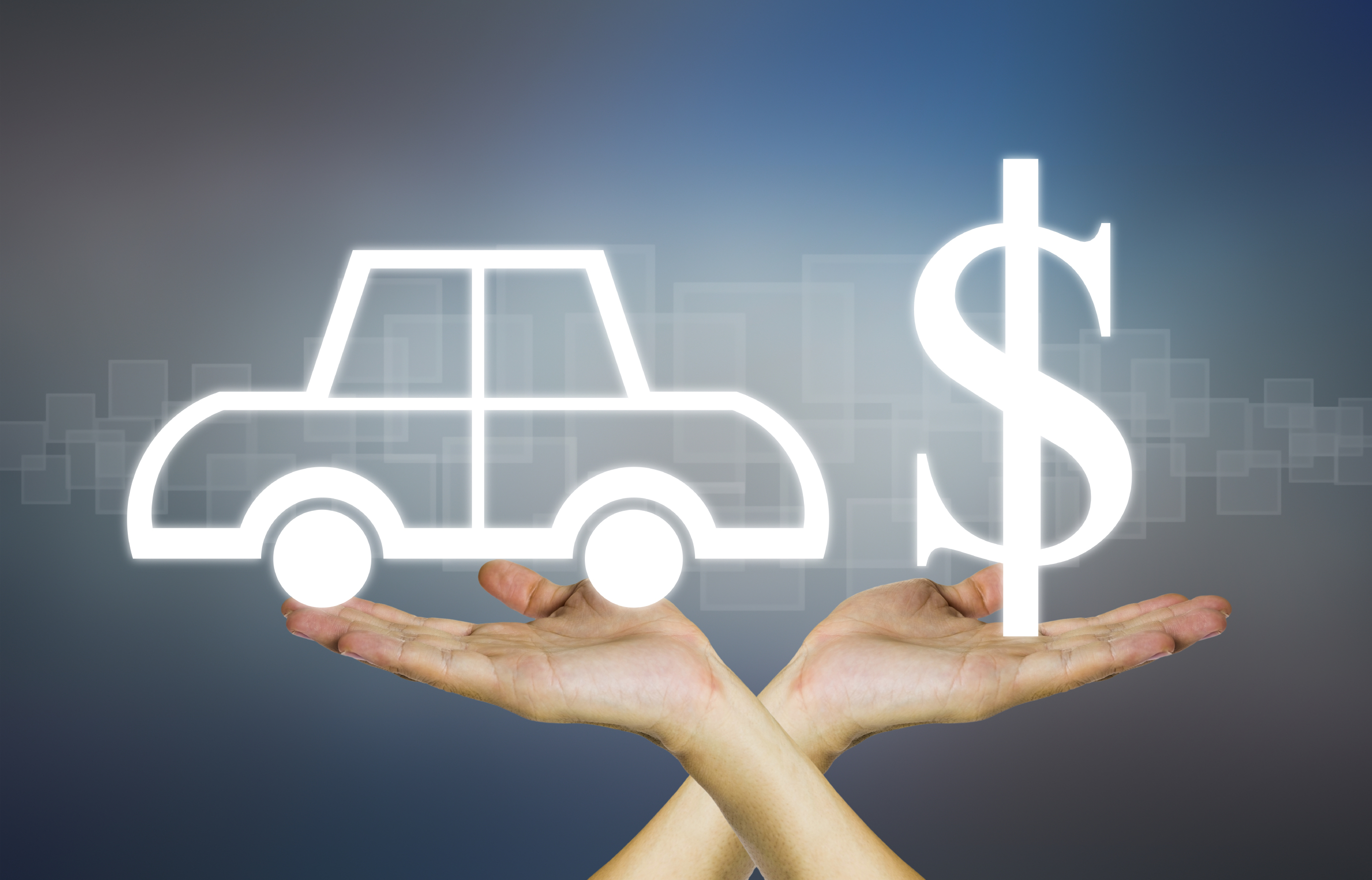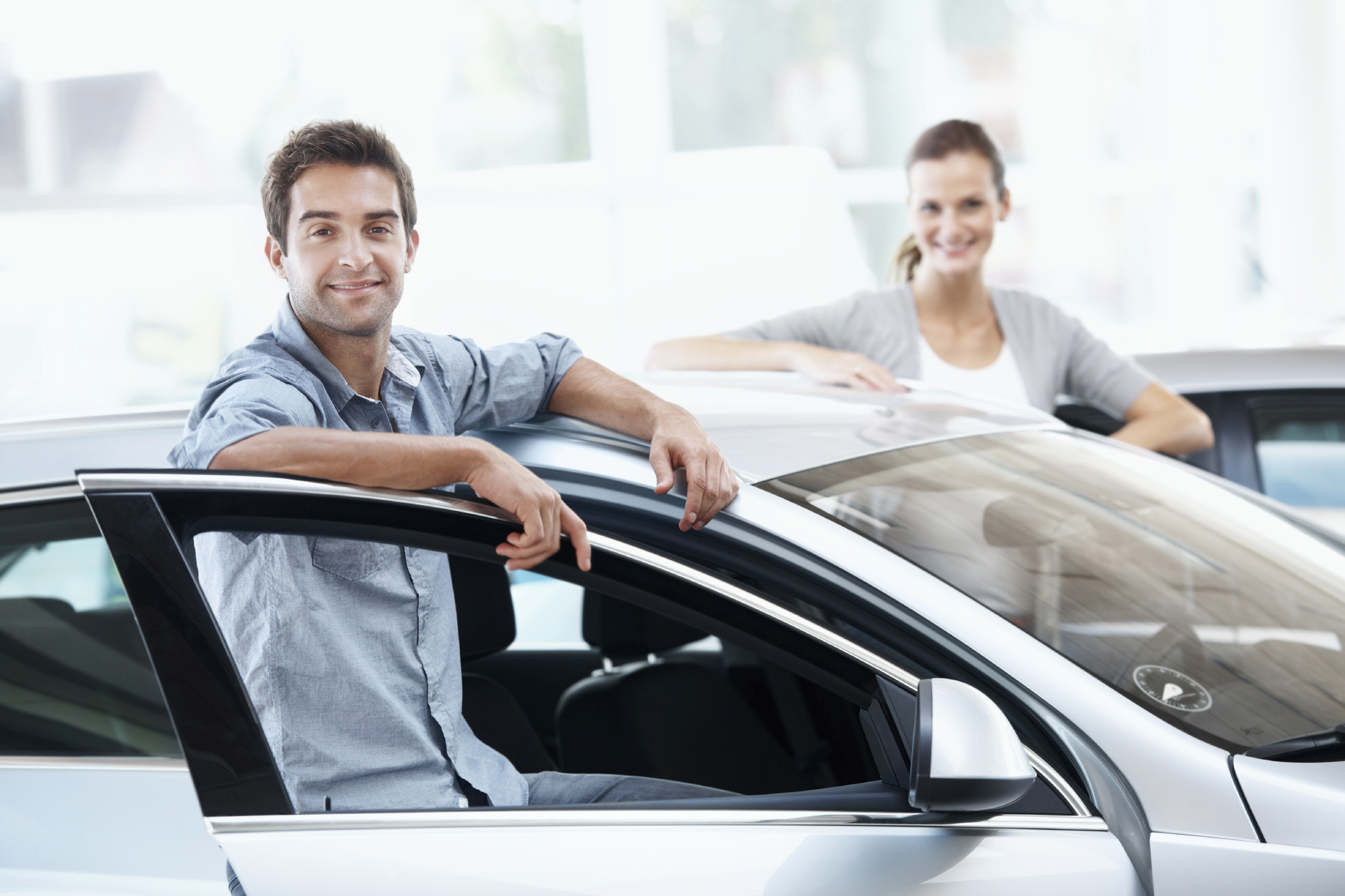 Don't wait any longer to find out what your car is worth! Your friends at Pohanka VW can help out – whether you want to accomplish the task on our website or in person. If you have any questions at all, contact a member of our helpful staff by dialing 855-975-8765 any day of the week – we're here for all seven of them!
We know that coming into a car dealership always sounds like it'll be hassle. You come in for just an appraisal and you're hounded about what new or new-to-you vehicle you're looking for. When you come to 1720 Ritchie Station Court in Capitol Heights, you won't have to worry about that. Our appraisals take all of fifteen minutes and use the latest market-competitive values for an accurate number you can have faith in, and we offer a pressure-free environment that you'll enjoy. If you're still hesitant about coming in and would prefer to conduct the beginning stages of the process online, we provide that option, too! Take advantage of our Value Trade-in tool, which only takes a few minutes to fill out. You can manually input information about your vehicle, or use the VIN to auto-fill the particulars. What makes us better than other dealers out there is that we give you the option to upload pictures or video of your vehicle for a more accurate value based on its condition! Submit the form with your preferred contact information and you'll receive a prompt reply.
Minimizing time in the dealership is everyone's goal, and we like to give our customers just what they want. So, on top of telling you the worth of your vehicle without having to step foot inside the dealership, you can also begin the process of financing here on our website. If you're unsure of where your credit falls on the scale, our 30-Second Pre-Qualified form can lend you a hand. It doesn't require an SSN, so it's a no-strings-attached way of ascertaining your financing eligibility. If you've found a vehicle on our lot that piques your interest and you want us to work our magic to get you a fantastic financing deal, complete our Finance Application and away we'll go! Our business managers will craft a great monthly rate and find a competitive APR that will have you cruising down I-295 in a new set of wheels in no time!
At Pohanka VW, we pride ourselves on catering to our customers' needs, including answering questions like, "What's my car worth?" near Washington, DC, through the internet. Pay us a visit at 1720 Ritchie Station Court in Capitol Heights, MD, to work with a professional, knowledgeable team that will provide a top-notch customer service experience! We hope to see you soon!
Testimonials
GOOGLE
6-26-2020
GOOGLE
6-24-2020
GOOGLE
6-22-2020
GOOGLE
6-20-2020
GOOGLE
6-18-2020
YAHOO
6-17-2020
YELP
6-17-2020
GOOGLE
6-16-2020
GOOGLE
6-15-2020
GOOGLE
6-15-2020
GOOGLE
6-13-2020
GOOGLE
6-12-2020
GOOGLE
6-12-2020
GOOGLE
6-12-2020
GOOGLE
6-11-2020
GOOGLE
6-11-2020
GOOGLE
6-10-2020
GOOGLE
6-9-2020
GOOGLE
6-9-2020
GOOGLE
6-8-2020
GOOGLE
6-8-2020
GOOGLE
6-8-2020
GOOGLE
6-8-2020
YELP
6-8-2020
GOOGLE
6-7-2020
GOOGLE
6-6-2020
GOOGLE
6-6-2020
GOOGLE
6-5-2020
GOOGLE
6-5-2020
GOOGLE
6-5-2020
GOOGLE
6-5-2020
GOOGLE
6-5-2020
GOOGLE
6-5-2020
GOOGLE
6-5-2020
GOOGLE
6-5-2020
GOOGLE
6-5-2020
GOOGLE
6-5-2020
GOOGLE
6-5-2020
GOOGLE
6-5-2020
GOOGLE
6-5-2020
GOOGLE
6-5-2020
GOOGLE
6-5-2020
GOOGLE
6-5-2020
GOOGLE
6-5-2020
GOOGLE
6-5-2020
GOOGLE
6-5-2020
Read More
Sales Hours
240-312-2783
| | |
| --- | --- |
| Monday | 9:00 am - 7:00 pm |
| Tuesday | 9:00 am - 7:00 pm |
| Wednesday | 9:00 am - 7:00 pm |
| Thursday | 9:00 am - 7:00 pm |
| Friday | 9:00 am - 7:00 pm |
| Saturday | 9:00 am - 7:00 pm |
| Sunday | 11:00 am - 5:00 pm |
Service Hours
240-788-4568
| | |
| --- | --- |
| Monday | 7:30 am - 6:00 pm |
| Tuesday | 7:30 am - 6:00 pm |
| Wednesday | 7:30 am - 6:00 pm |
| Thursday | 7:30 am - 6:00 pm |
| Friday | 7:30 am - 6:00 pm |
| Saturday | 7:00 am - 3:00 pm |
| Sunday | Closed |
Parts Hours
240-788-4573
| | |
| --- | --- |
| Monday | 8:00 am - 6:00 pm |
| Tuesday | 8:00 am - 6:00 pm |
| Wednesday | 8:00 am - 6:00 pm |
| Thursday | 8:00 am - 6:00 pm |
| Friday | 8:00 am - 6:00 pm |
| Saturday | 7:00 am - 3:00 pm |
| Sunday | Closed |
Finance Hours
855-975-5666
| | |
| --- | --- |
| Monday | 9:00 am - 9:00 pm |
| Tuesday | 9:00 am - 9:00 pm |
| Wednesday | 9:00 am - 9:00 pm |
| Thursday | 9:00 am - 9:00 pm |
| Friday | 9:00 am - 9:00 pm |
| Saturday | 9:00 am - 12:00 am |
| Sunday | 11:00 am - 5:00 pm |