We Buy Cars in Capitol Heights, MD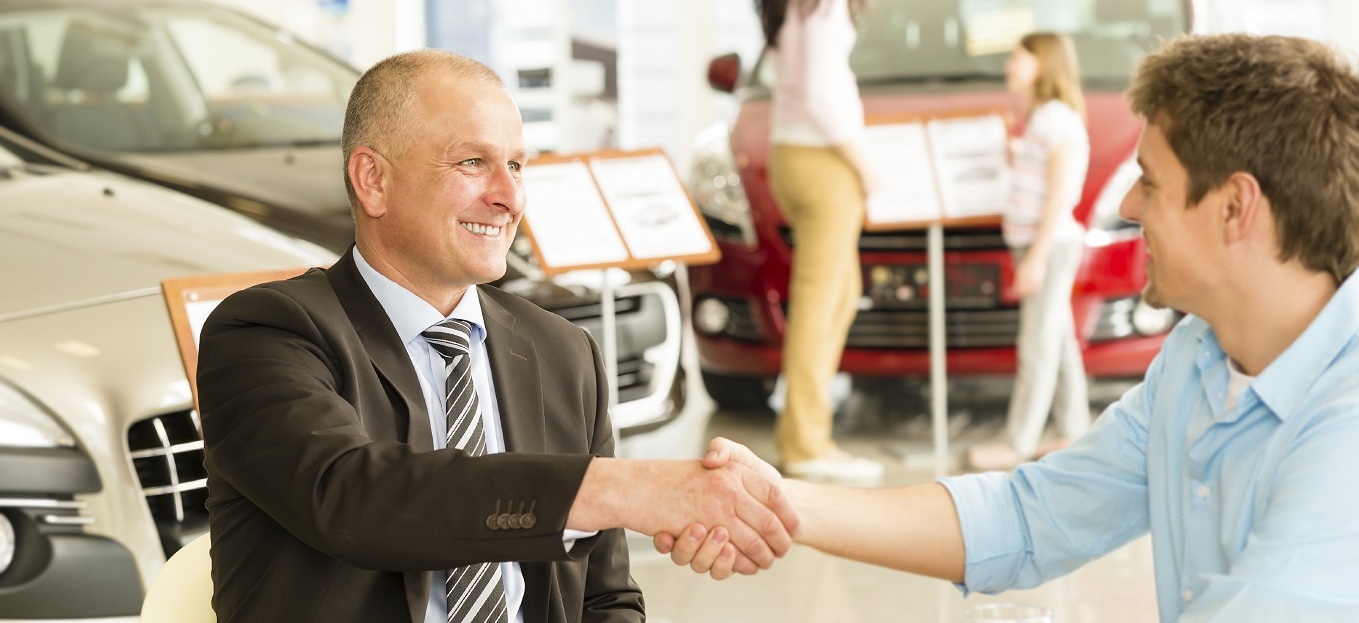 Are you currently looking for an alternative avenue to sell your set of wheels? If so, we've got some excellent news for you here at Pohanka Volkswagen. At our dealership, you'll be able to free yourself of your aging vehicle without all the hassle. To learn more, visit us at 1720 Ritchie Station Court in Capitol Heights, MD.
Looking to Sell a Car Online?
Instead of putting up with the hassle of selling your vehicle on your own, consider swinging by our dealership and having our team take it off your hands. If this sounds like the right route for you, you'll benefit immediately from our easy-to-use online tools. For instance, with our Sell Us Your Vehicle resource located under the New Vehicles tab of our website, you'll be able to get a quick estimate of what we can offer you for the ride in question. All you have to do is provide us with information about your car, including the year, make, model, trim, or VIN. If you want the most accurate result possible, be sure to provide us with pictures or a video of the interior and the exterior.
Value Your Trade
If you're trying to sell your old auto, it's safe to assume that you'll most likely be in need of a new driving option. Is this the case for you? If so, you'll be happy to hear that you can apply the value of the ride your selling to a car on our lot. By doing this, you'll be able to provide a large down payment, which translates to smaller monthly payments in the long term. To see how the financial side of things will pan out, go ahead and use our Value Your Trade tool. Similar to the Sell Us Your Vehicle resource, you'll just have to give us a few details about the sedan, SUV, minivan, or truck your trying to part with and then let us know about the replacement you've selected. For more information, call our team at 240-455-4380.
Our Inventory
If you're ready to take the helm of a new ride, you'll have a wide selection of vehicles available to you on our lot. However, you won't have to make the trip over to start your search since we post all of our cars on our website. Just click on the New Vehicles or Search Used tab above to get started. Once you do that, the page will populate with everything that matches the description. You'll be able to click through photos, access information including the trim, year, MPG, etc., and request further details from us without leaving the comfort of your own couch. What's not to like?
Now that you know that we buy cars in Capitol Heights, MD, we hope you consider making your way to Pohanka Volkswagen. Until then, take a look at our many excellent customer reviews.
Testimonials
GOOGLE
7-28-2020
GOOGLE
7-24-2020
GOOGLE
7-23-2020
GOOGLE
7-22-2020
GOOGLE
7-18-2020
GOOGLE
7-15-2020
GOOGLE
7-11-2020
GOOGLE
7-7-2020
GOOGLE
7-4-2020
GOOGLE
7-3-2020
GOOGLE
7-2-2020
GOOGLE
7-2-2020
GOOGLE
7-1-2020
GOOGLE
7-1-2020
GOOGLE
7-1-2020
GOOGLE
6-26-2020
GOOGLE
6-24-2020
GOOGLE
6-22-2020
GOOGLE
6-20-2020
GOOGLE
6-18-2020
YELP
6-17-2020
GOOGLE
6-16-2020
GOOGLE
6-15-2020
GOOGLE
6-15-2020
GOOGLE
6-13-2020
GOOGLE
6-12-2020
GOOGLE
6-12-2020
GOOGLE
6-12-2020
GOOGLE
6-11-2020
GOOGLE
6-11-2020
GOOGLE
6-10-2020
GOOGLE
6-9-2020
GOOGLE
6-9-2020
GOOGLE
6-8-2020
GOOGLE
6-8-2020
GOOGLE
6-8-2020
GOOGLE
6-8-2020
YELP
6-8-2020
GOOGLE
6-7-2020
GOOGLE
6-6-2020
GOOGLE
6-6-2020
GOOGLE
6-5-2020
GOOGLE
6-5-2020
GOOGLE
6-5-2020
GOOGLE
6-5-2020
GOOGLE
6-5-2020
Read More
Sales Hours
240-312-2783
| | |
| --- | --- |
| Monday | 9:00 am - 8:00 pm |
| Tuesday | 9:00 am - 8:00 pm |
| Wednesday | 9:00 am - 8:00 pm |
| Thursday | 9:00 am - 8:00 pm |
| Friday | 9:00 am - 8:00 pm |
| Saturday | 9:00 am - 7:00 pm |
| Sunday | 11:00 am - 5:00 pm |