Volkswagen Car Battery Replacement and Service in Capitol Heights, MD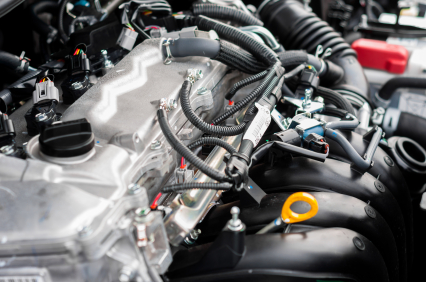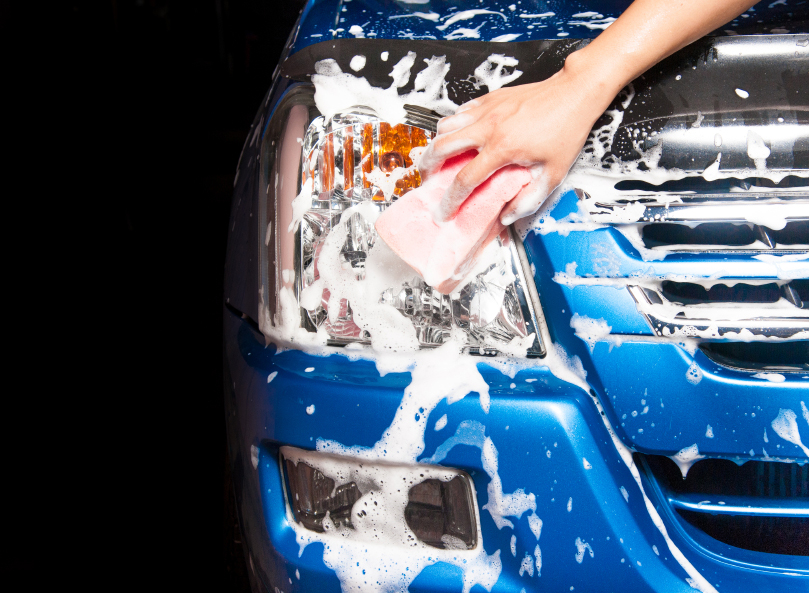 Service Hours
240-788-4568
| | |
| --- | --- |
| Monday | 7:30 am - 6:00 pm |
| Tuesday | 7:30 am - 6:00 pm |
| Wednesday | 7:30 am - 6:00 pm |
| Thursday | 7:30 am - 6:00 pm |
| Friday | 7:30 am - 6:00 pm |
| Saturday | 7:00 am - 3:00 pm |
| Sunday | Closed |
The battery of your Volkswagen vehicle is essential for keeping you on the go. Here at Pohanka Volkswagen of Capitol Heights, we have a comprehensive Service and Parts Department that can help preserve the life of your battery, as well as perform any needed repairs or replacements! Give us a call at 855-975-8765 to learn more about our services or just get the answers to your questions.
Depending on the year of your vehicle and how many miles you've traversed, your battery may be in critical condition. A few warning signs to watch for include difficulty when starting the ignition, a rotten egg smell when driving, and the light in your dashboard. If you've had to jump start your Volkswagen more than twice in the past month, it's another signal that it may be time to bring it in to us. You can also take a look under the hood and see how old the battery is – most start to lose their power around the three year mark.
The good news is that our Service Department is open six days a week and we never require an appointment! Just head over to 1720 Ritchie Station Court in Capitol Heights, MD, and let us know what we can do for you. Our certified technicians may start with a quick test of the battery and inspection to look for dirt or debris that may be causing a problem. If it's time for a new one, our Parts Department allows us to get the battery your Volkswagen needs and install it quickly. Sit back and relax in our comfortable waiting area with complementary specialty coffee and kids play area, or take advantage of our free shuttle service to run a few errands downtown. You can also use our 24 hour key box to leave your vehicle with us after hours.
In addition to all of these wonderful benefits, you can save money with our valuable coupons and special offers. We are constantly updating them to provide discounts on the services our customers use most, such a new battery or a battery warranty. Plus, we provide a free car wash with each and every appointment, so your vehicle will look and drive like new!
From regular maintenance to emergency repairs, make Pohanka Volkswagen your trusted choice for automobile-related needs! We would love to tell you more about our Volkswagen car battery replacement and service in Capitol Heights, MD.
Testimonials
GOOGLE
6-26-2020
GOOGLE
6-24-2020
GOOGLE
6-22-2020
GOOGLE
6-20-2020
GOOGLE
6-18-2020
YAHOO
6-17-2020
YELP
6-17-2020
GOOGLE
6-16-2020
GOOGLE
6-15-2020
GOOGLE
6-15-2020
GOOGLE
6-13-2020
GOOGLE
6-12-2020
GOOGLE
6-12-2020
GOOGLE
6-12-2020
GOOGLE
6-11-2020
GOOGLE
6-11-2020
GOOGLE
6-10-2020
GOOGLE
6-9-2020
GOOGLE
6-9-2020
GOOGLE
6-8-2020
GOOGLE
6-8-2020
GOOGLE
6-8-2020
GOOGLE
6-8-2020
YELP
6-8-2020
GOOGLE
6-7-2020
GOOGLE
6-6-2020
GOOGLE
6-6-2020
GOOGLE
6-5-2020
GOOGLE
6-5-2020
GOOGLE
6-5-2020
GOOGLE
6-5-2020
GOOGLE
6-5-2020
GOOGLE
6-5-2020
GOOGLE
6-5-2020
GOOGLE
6-5-2020
GOOGLE
6-5-2020
GOOGLE
6-5-2020
GOOGLE
6-5-2020
GOOGLE
6-5-2020
GOOGLE
6-5-2020
GOOGLE
6-5-2020
GOOGLE
6-5-2020
GOOGLE
6-5-2020
GOOGLE
6-5-2020
GOOGLE
6-5-2020
GOOGLE
6-5-2020
Read More