Volkswagen Auto Repair Service near Bowie, MD
Everyone needs a mechanic they can rely on, both for regular maintenance and major repairs. You never know when your systems are about to break down, and it's always a good idea to be prepared when the unexpected happens. That's why you should designate Pohanka Volkswagen as your friendly service advisor, since we are skilled in taking care of your Volkswagen vehicle. Hurry on over today!
We suggest you bring your ride into our Service Department every three months or so for routine maintenance, such as oil changes, transmission fluid refills, and tire rotations. If you follow a schedule like this, it's more likely that our technicians can catch potential issues ahead of time by performing an overall inspection of your car every time you come in. For instance, during a tire rotation, we can tell you when you might need to actually replace your rubber to avoid damage to your vehicle. While we're refilling your washer fluid, we'll test the wipers to ensure that they are functioning properly. We can even do a transmission and engine test to make sure everything is in working order. This is all necessary to keep you informed about your vehicle and prepare you for future issues.
If you're in dire need of a service right now, you can schedule an appointment online or by giving us a call at 855-975-8765. Since we are well-versed in all things Volkswagen, you can put your faith in our knowledgeable service technicians to get the job done quickly and excellently. We also have a vast Parts Department with thousands of elements particular to the Volkswagen brand, so that we can make the necessary repairs as soon as you arrive. If you have any questions about your service before you arrive, you can always fill out our Ask a Tech form and we'll get back to you with a timely and informative response. Make sure to also check out our Service Specials for any ongoing deals we are promoting.
When you need a Volkswagen auto repair service near Bowie, MD, you can head on over to our Service Department for top-notch maintenance performed by our skilled technicians. You need a ride you can count on, and, no matter if you're in need of routine maintenance or a serious restoration, we can get you back on the road before you know it. Visit us during our business hours at Pohanka Volkswagen as soon as today!
Service Hours
240-788-4568
| | |
| --- | --- |
| Monday | 7:30 am - 6:00 pm |
| Tuesday | 7:30 am - 6:00 pm |
| Wednesday | 7:30 am - 6:00 pm |
| Thursday | 7:30 am - 6:00 pm |
| Friday | 7:30 am - 6:00 pm |
| Saturday | 7:00 am - 3:00 pm |
| Sunday | Closed |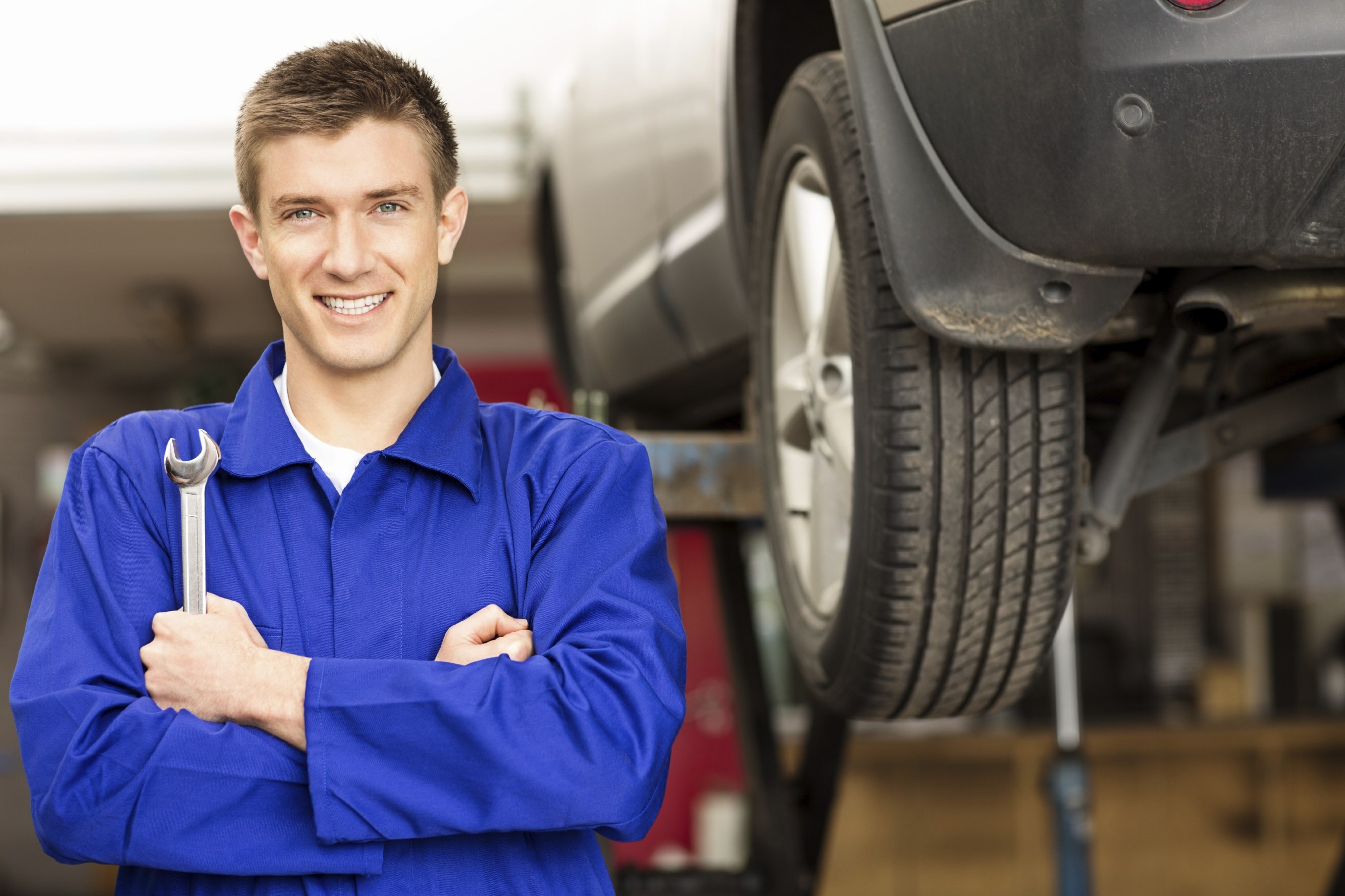 Testimonials
GOOGLE
7-2-2020
GOOGLE
7-1-2020
GOOGLE
7-1-2020
GOOGLE
7-1-2020
GOOGLE
6-26-2020
GOOGLE
6-24-2020
GOOGLE
6-22-2020
GOOGLE
6-20-2020
GOOGLE
6-18-2020
YELP
6-17-2020
GOOGLE
6-16-2020
GOOGLE
6-15-2020
GOOGLE
6-15-2020
GOOGLE
6-13-2020
GOOGLE
6-12-2020
GOOGLE
6-12-2020
GOOGLE
6-12-2020
GOOGLE
6-11-2020
GOOGLE
6-11-2020
GOOGLE
6-10-2020
GOOGLE
6-9-2020
GOOGLE
6-9-2020
GOOGLE
6-8-2020
GOOGLE
6-8-2020
GOOGLE
6-8-2020
GOOGLE
6-8-2020
YELP
6-8-2020
GOOGLE
6-7-2020
GOOGLE
6-6-2020
GOOGLE
6-6-2020
GOOGLE
6-5-2020
GOOGLE
6-5-2020
GOOGLE
6-5-2020
GOOGLE
6-5-2020
GOOGLE
6-5-2020
GOOGLE
6-5-2020
GOOGLE
6-5-2020
GOOGLE
6-5-2020
GOOGLE
6-5-2020
GOOGLE
6-5-2020
GOOGLE
6-5-2020
GOOGLE
6-5-2020
GOOGLE
6-5-2020
GOOGLE
6-5-2020
GOOGLE
6-5-2020
GOOGLE
6-5-2020
Read More