Tires for Sale near Pocomoke City, MD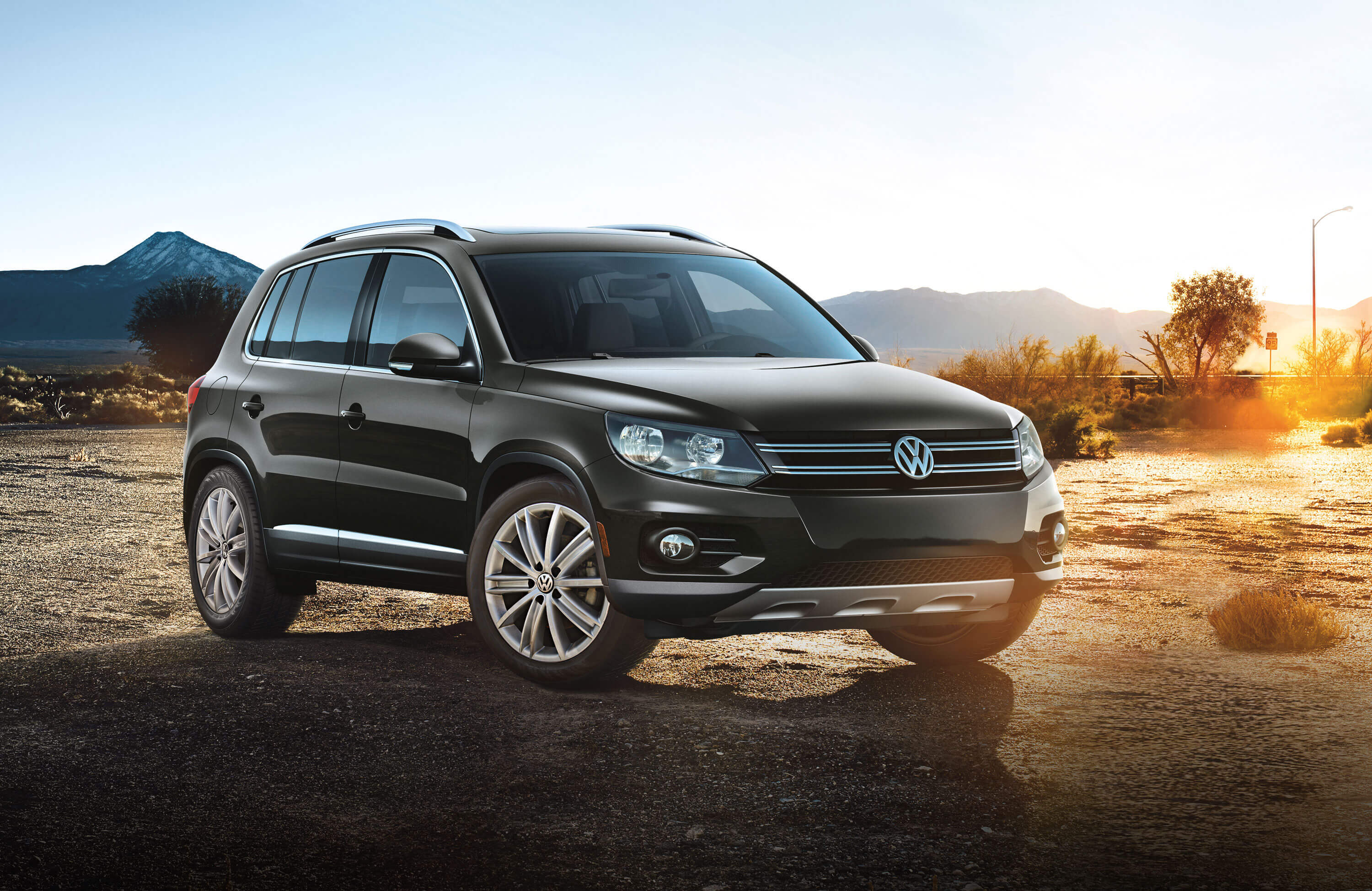 A Wide Selection of Tires for Sale at Pohanka VW of Capitol Heights
No matter if you're driving around a compact car, a full-size pickup truck, or a crossover SUV, keeping up on maintenance is essential to the longevity of your vehicle. One of the most important aspects of your vehicle might get overlooked, even though you use it every time you drive. Having a quality set of tires not only keeps you safe, but can affect how your vehicle runs, so when you need it, Pohanka VW of Capitol Heights offers tires for sale near Pocomoke City, MD.
For some drivers, the fact that they don't know what kind of tires they need is an issue, but Pohanka VW of Capitol Heights has you covered. Our Service Department is full of highly-skilled technicians that have a vast knowledge of tires and tire manufacturers, so you know you'll always get the perfect match. You'll want the best performance out of your tires, and our technicians know exactly what you need. Pohanka VW of Capitol Heights has what you need from the best knows brands in the business, including Bridgestone, Continental, Cooper, Dunlop, Goodyear, Hankook, Michelin, Yokohama, and many more.
Head over to our Tire Center and you'll see that we'll meet or beat any advertised price when it comes to in-stock tires. With over 300 tires in stock, you'll find what you want, and no appointment is necessary when you need tires for sale near Pocomoke City, MD. With extended service hours, there's never a bad time to come in for a new set of tires, and we'll get you in and out with same day installation.
How will you know when you need new tires? There's no easy answer, but there are some ways that you can identify tire issues. The easiest is the penny test, wherein you insert a penny, Lincoln side facing you, upside down into the tread of your tire. If any part of President Lincoln's head is visible, you are in need of a new set of tires. You can also just look at the tire. If you notice any cracks or cuts on the sidewall of the tire, this is also an indication that you should visit our Service Department.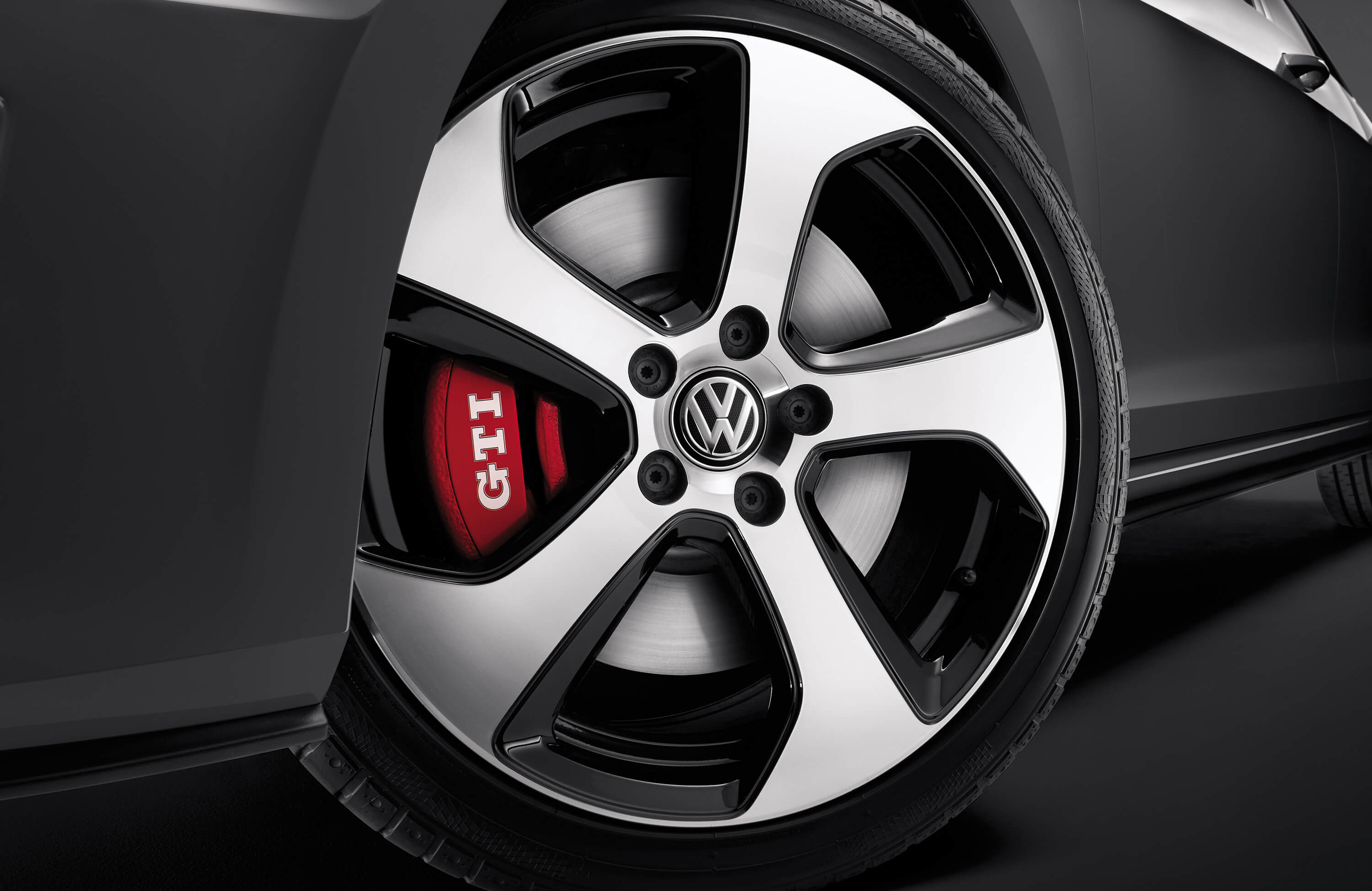 If you notice any kind of bulging on your tires, take this seriously! Bulging tires are a strong indicator that you need new tires ASAP, and you should not even be driving on them. Call our Service Department at 855-975-8765 immediately to speak with one of our technicians. Even if the tires look like they're in good shape, there may still be issues that you can't see. If you've driven your car long enough, you know how it should handle and feel. If your tires are not properly aligned or haven't been rotated in a while, they can wear out in different spots. This will cause a noticeable vibration when you brake, and can be felt in the steering wheel, brake pedal, or both. While this is not always a sign of needing new tires, it should be taken seriously, so be sure to get your vehicle inspected.
Pohanka VW of Capitol Heights is your next stop when you're looking at tires for sale near Pocomoke City, MD. With a vast selection of tires to choose from, and no-appointment scheduling, you have the freedom to visit our Service Department whenever you can. We're conveniently located at 1720 Ritchie Station Ct. in Capitol Heights, MD.