Tire Sales and Service in Capitol Heights, MD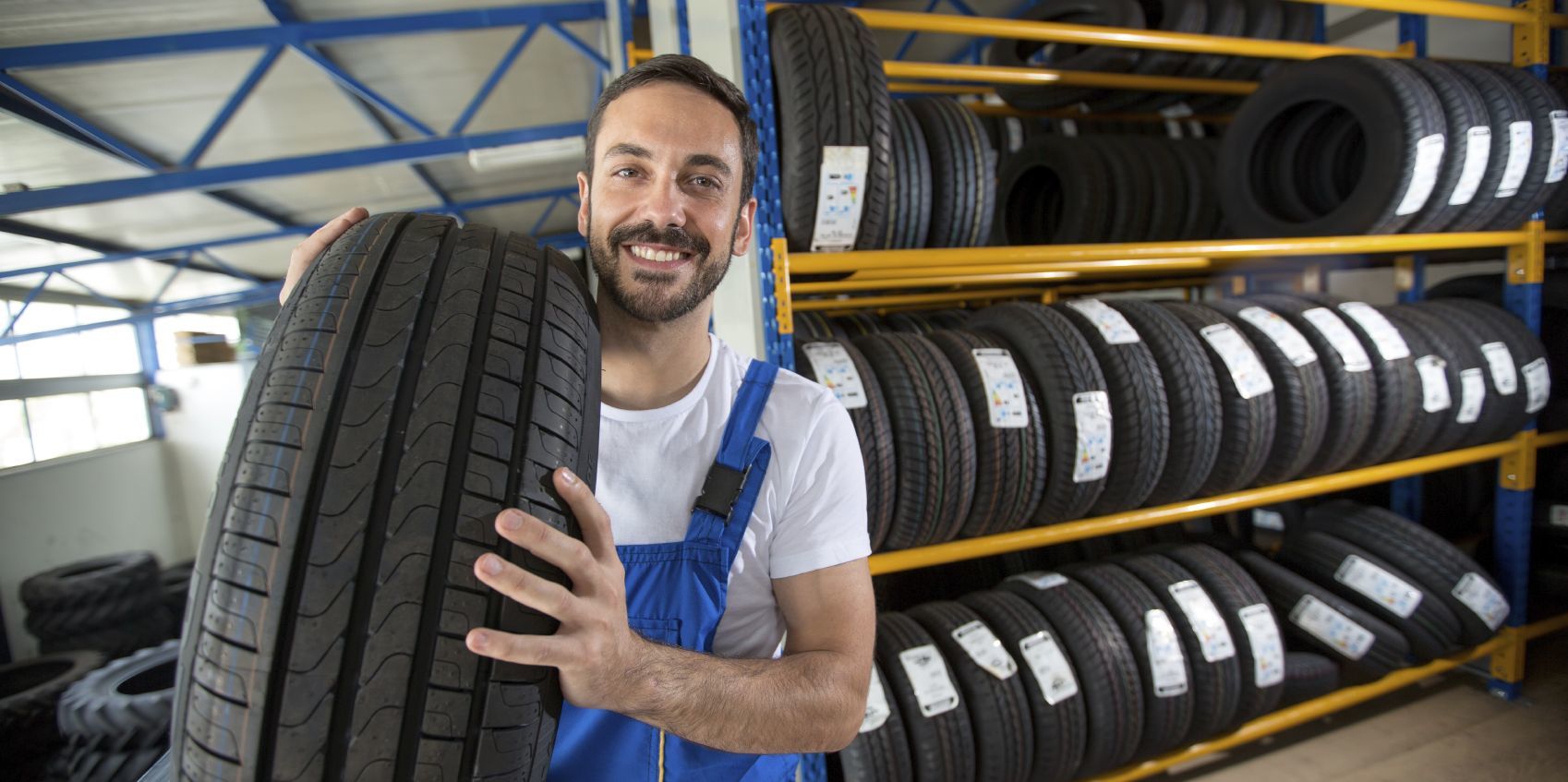 Keep your Tires in Premium Condition at Pohanka VW!
No matter what type of vehicle you're driving in, having a reliable set of tires is imperative to keeping you safe on the road. To make sure that you get the best performance out of your vehicle, keep a set of fresh tires on your car with tire sales and service in Capitol Heights, MD, at Pohanka VW, your local Maryland Volkswagen dealer.
At Pohanka VW, we make things easy on you when you're looking for new tires. Since we know that you have a busy and hectic schedule to work around, there is no appointment necessary at our dealership! Just show up, and we'll perform same-day instillation of your tires, so you're back on the road with a fresh set of wheels in no time. We have over 300 tires in stock, so whether you drive a performance sports car, a fuel-efficient hybrid, or a burly truck, you can be confident that we have the tires for you. If you have any questions regarding what kind of tires are right for your vehicle, ask one of our experienced technicians, and they'll guide you in the right direction. We carry most of the major brands, ranging from Michelin, Bridgestone, Goodyear, Hankook, Continental, and more!
When you're working on a budget for tire sales and service in Capitol Heights, MD, Pohanka VW is the place to go. Simply put, we will not be undersold! We will meet or beat any advertised price on any in-stock tires in the Washington, DC, and Alexandria, VA, area, so you won't have to spend your entire weekend scouring for the best deals. We also constantly have tire service specials on our website, so be sure to look there for even more savings before stopping by our dealership.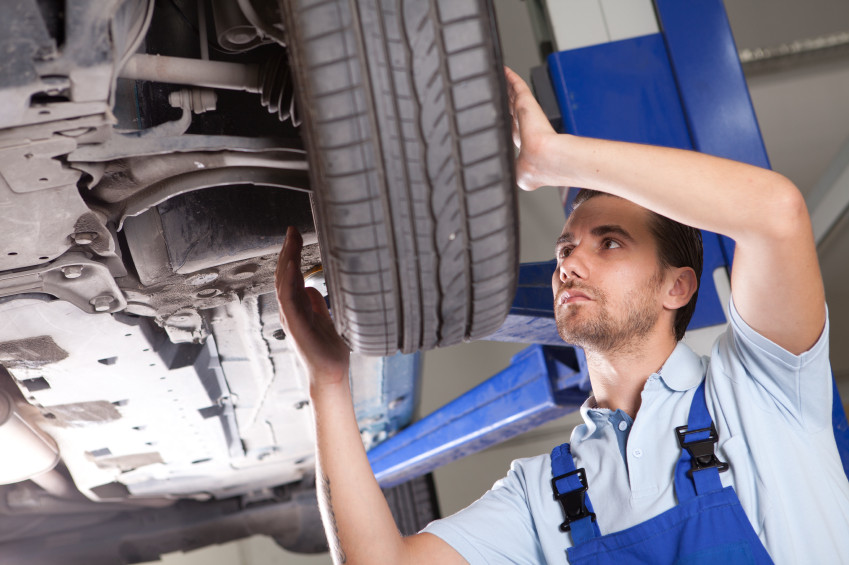 How do you know if you need new tires? You don't have to be a car expert to find out! The easiest way to find out is using what is commonly called the Penny Test. Take a regular penny and insert it upside down into the tire's tread. If you are able to see any part of Lincoln's head, that means that your tread has worn thin and that it's time for a new set of tires. In addition, in order to make sure that your tires have a long and healthy life, be sure to get regular tire rotations, so that no one tire wears out more quickly than others. Rotating your tires is a simple procedure that we can take care of for you in no time!
Pohanka VW should be your destination when it comes to tire sales and service in Capitol Heights, MD. We have plenty of night and weekend hours in our Service Department, so there's always a good time to visit! Don't wait any longer, stop by our location at 1720 Ritchie Station Court in Capitol Heights, MD.