Should I Buy or Lease?
Sales Hours
240-788-4557
| | |
| --- | --- |
| Monday | 9:00 am - 9:00 pm |
| Tuesday | 9:00 am - 9:00 pm |
| Wednesday | 9:00 am - 9:00 pm |
| Thursday | 9:00 am - 9:00 pm |
| Friday | 9:00 am - 9:00 pm |
| Saturday | 9:00 am - 7:00 pm |
| Sunday | 11:00 am - 5:00 pm |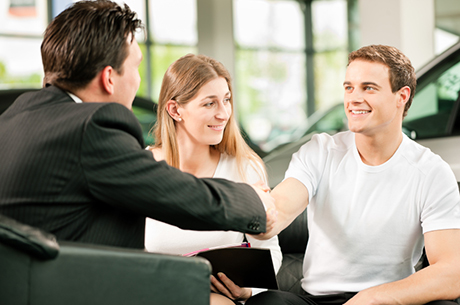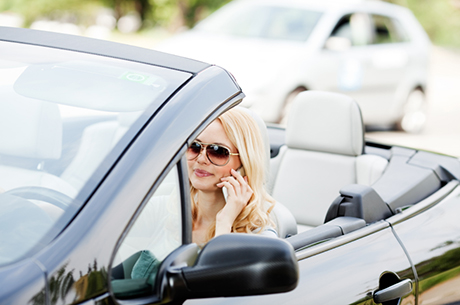 Hunting for a vehicle can feel like a difficult task, especially when you aren't sure which payment method to go with. If you're unfamiliar with the leasing and financing processes, they can seem almost scary, especially since your hard-earned money is going towards such a large investment. Here at Pohanka Volkswagen, we would like to explain to you both benefits of these options so you can go home with a wonderful vehicle and a payment plan to match.
Financing
Financing is the more popular of the two options because many people think it's the easier route to take. With financing, our team will split the sticker price of a vehicle and will have you pay it off on a month-to-month basis until it is yours to own. If you are looking to keep one mode of transportation for an extended period of time, this is the route you'll want to go down. To make things easier, you can fill out a Finance Application right from the comfort of your own home.
Leasing
If you aren't keen on sticking to one car for years on end, you may be partial to leasing. With leasing, you only pay for the depreciation while the car is in your possession, so your monthly payments will be much lower. When your contract ends, typically after two to four years, you can lease another model with us or turn in the keys and walk away. This option tends to appeal to those who like to keep up with current iterations or if they don't plan on living in the area for a long time.
Online Tools
If you head over to our website, you will have access to plenty of resources that make whichever process you choose easier. When you decide to finance with us, you can use our Payment Calculator to get an estimate of what you'd be paying each month. You can get an idea of what your current ride is worth, which can be used towards a down payment, with our Value Your Trade tool. Lastly, if you want to start shopping before you make it to our showroom, just click on the New Vehicles or Search Used tabs to have easy access to just about everything we have to offer!
Are you wondering "Should I buy or lease"? Our Finance Department at Pohanka Volkswagen will help you understand which is best for you. We look forward to your visit!
Testimonials
GOOGLE
11-22-2019
GOOGLE
11-20-2019
GOOGLE
11-17-2019
GOOGLE
11-13-2019
YELP
11-13-2019
GOOGLE
11-10-2019
GOOGLE
11-8-2019
"Josue was great at VW in Capitol Heights. Go see him,..."
DEALERRATER
11-7-2019
GOOGLE
11-3-2019
GOOGLE
10-23-2019
GOOGLE
10-22-2019
GOOGLE
10-19-2019
GOOGLE
10-18-2019
GOOGLE
10-14-2019
GOOGLE
10-12-2019
GOOGLE
10-7-2019
GOOGLE
10-6-2019
GOOGLE
10-1-2019
GOOGLE
9-30-2019
GOOGLE
9-26-2019
GOOGLE
9-23-2019
GOOGLE
9-11-2019
GOOGLE
9-7-2019
GOOGLE
9-7-2019
GOOGLE
9-4-2019
GOOGLE
8-29-2019
NIEVES GAMES ORIGINAL REAL
GOOGLE
8-25-2019
GOOGLE
8-23-2019
GOOGLE
8-19-2019
YELP
8-18-2019
GOOGLE
8-16-2019
GOOGLE
8-15-2019
GOOGLE
8-12-2019
GOOGLE
8-12-2019
GOOGLE
8-1-2019
GOOGLE
7-28-2019
GOOGLE
7-26-2019
GOOGLE
7-7-2019
Read More