Sell Us Your Car near Washington, DC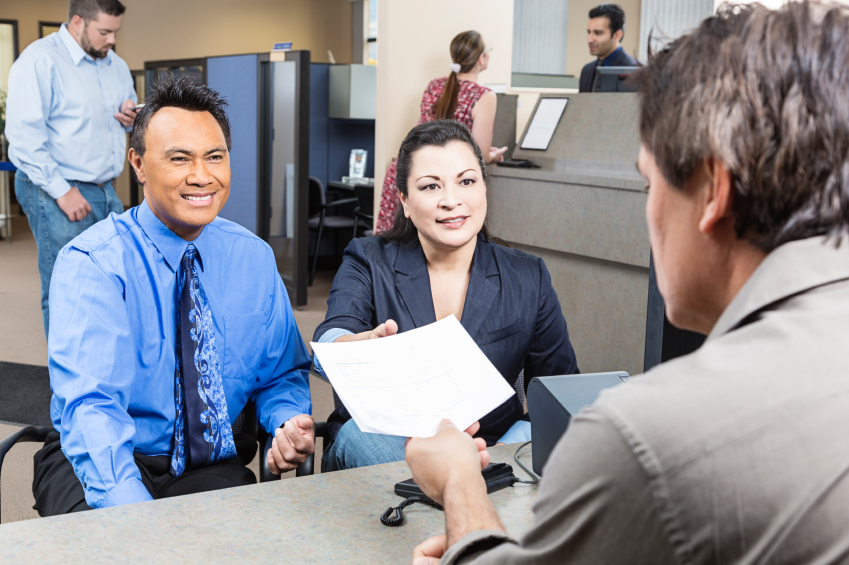 Trading in your current vehicle is a great way to mitigate your costs when purchasing a new car. At Pohanka VW, we want you to sell us your car near Washington, DC! You are able to get an accurate appraisal right here on our website, and then all you have to do is bring the vehicle in and you'll be all set to drive off in a brand-new VW. We look forward to hearing from you!
Pohanka VW offers plenty of online resources for you to take advantage of – namely our eAuto Appraise tool. In just two steps, you'll be able to figure out exactly what your current vehicle is worth. All you need to do is enter some basic information about the vehicle, either its VIN number or year, make, model, and trim level. We'll also ask for an odometer reading and a general statement on the condition of your vehicle. If you'd like to expedite the process even more, send in some pictures or a video of your car to help us get a better look. Then, just tell us what you're interested in buying back from us, and we'll have the results ready for you. It's only two steps to complete the entire process, and you'll marvel at how easy it is when you're working with Pohanka VW.
When you sell us your car near Washington, DC, you also can plan out more of your budget with help from our Finance Department. Our experts have years of experience in the industry, and we'll lay out a payment plan that is affordable for you and your family. In addition, we won't confuse you with technical financial jargon, we'll lay out the terms in a way that is easy to understand. In addition to our prompt service in person, we have a number of tools on our website that can aid your planning process. The Payment Calculator tool is a great way to envision potential monthly payments, and you can apply for credit in just 30 seconds with our Finance Application. We're all about making things easier on you here at Pohanka VW.
Don't wait any longer to sell us your car near Washington, DC. Pohanka VW prides itself on offering consistent customer service that you can count on from the moment you walk through our doors. Our automotive center is located at 1720 Ritchie Station Court in Capitol Heights, MD, and we are open six days a week!