Sell My Car Online in Capitol Heights, MD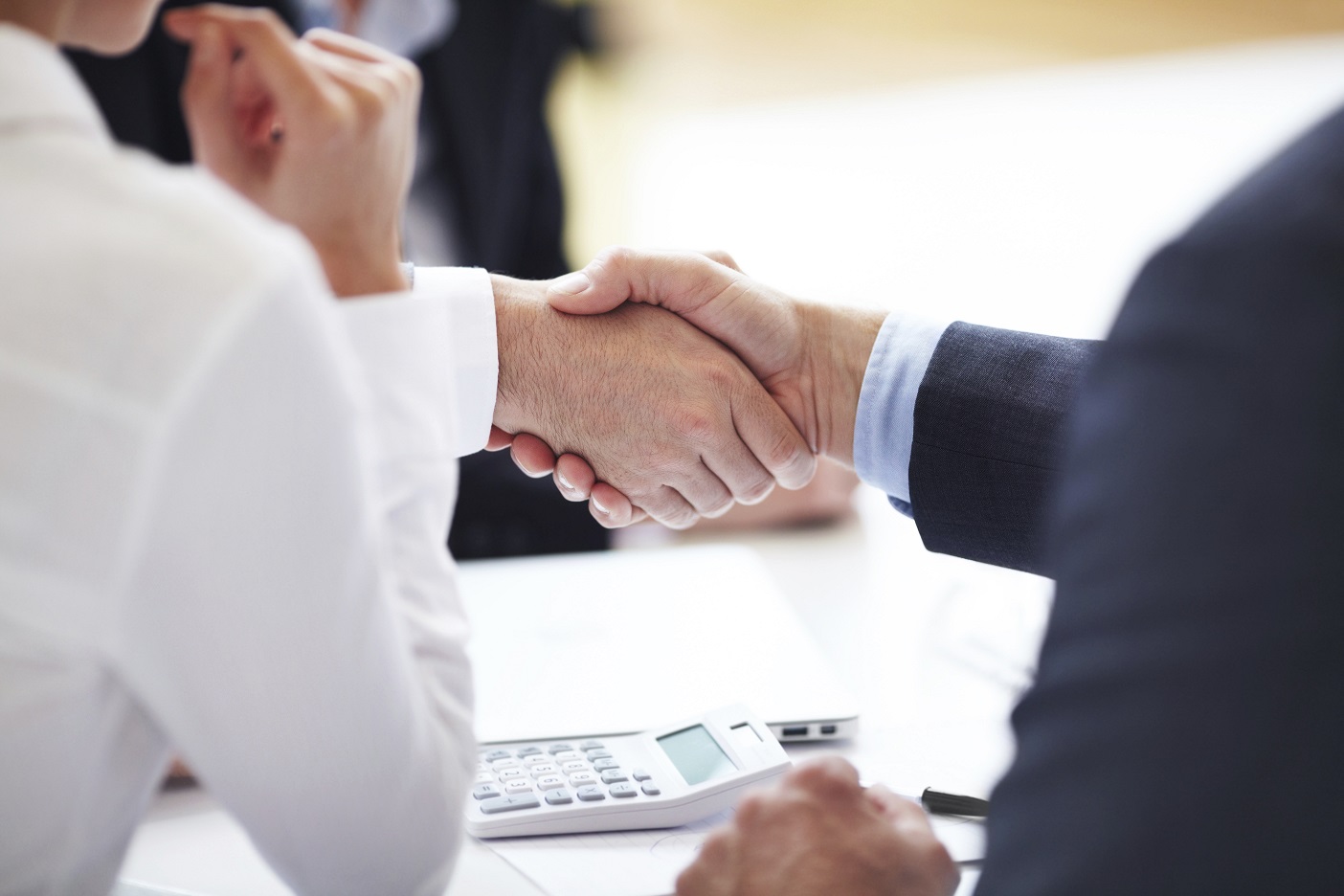 Sales Hours
240-312-2783
| | |
| --- | --- |
| Monday | 9:00 am - 8:00 pm |
| Tuesday | 9:00 am - 8:00 pm |
| Wednesday | 9:00 am - 8:00 pm |
| Thursday | 9:00 am - 8:00 pm |
| Friday | 9:00 am - 8:00 pm |
| Saturday | 9:00 am - 7:00 pm |
| Sunday | 11:00 am - 5:00 pm |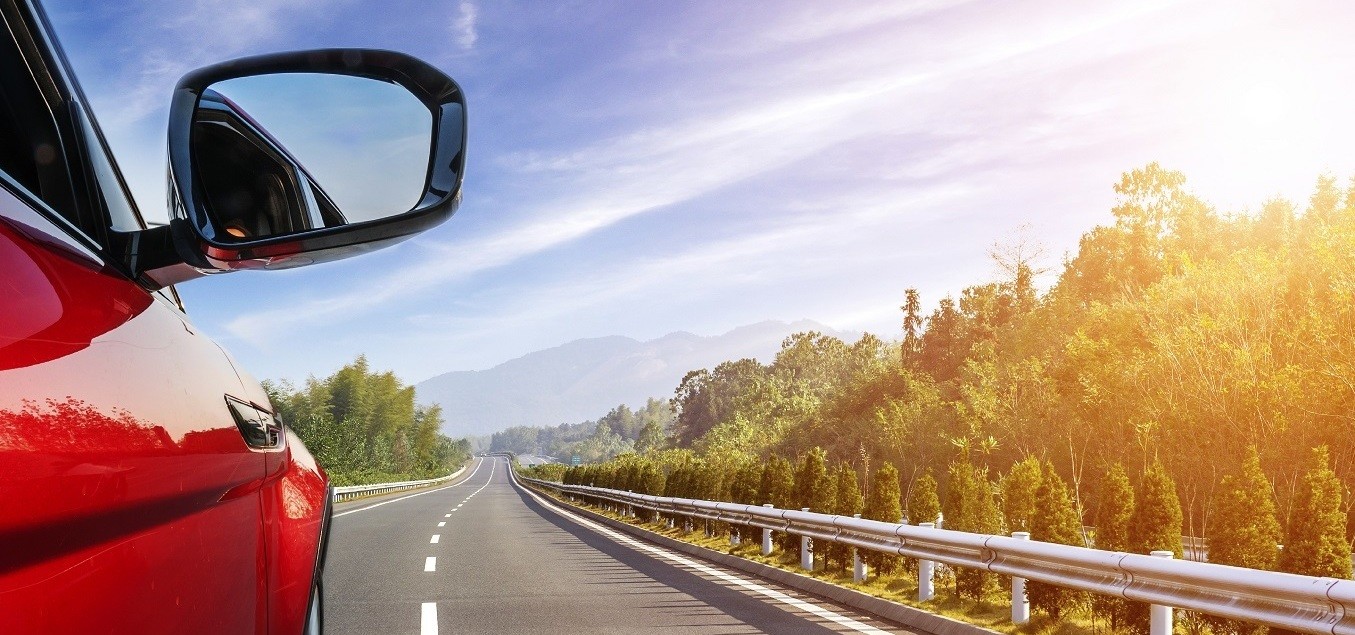 If the only thing that's getting in the way of you selling your unwanted set of wheels is the long, drawn out process that's involved, we've got some great news for you here at Pohanka Volkswagen. By making use of our convenient online tools, you can handle most of the steps from home and then have our team handle the rest when you arrive.
Why Sell to a Dealership?
If you were wondering whether you're better off selling your ride to a dealership or to a private party, you should ask yourself what kind of experience you want to have. Individuals who put a premium on speed and less-hassle will certainly want to sell to us. That's because we can take care of everything in just one afternoon, which means you can have money in your pocket sooner rather than later. On top of that, working with a business has some advantages as well since you'll be working one-on-one with one of our trusted advisors. Taking the other route means you'll have to put an ad out in the paper, wait for responses, and then haggle on the final price with strangers. It's clear which avenue offers the most convenience.
Can I Sell a Car Online?
On our website, you'll find the Sell Us Your Vehicle tool, a resource that's designed to simplify the entire process. You can access it by clicking on the New Vehicles tab above and then selecting the corresponding option from the drop-down menu. From there, we'll just need some of your contact details as well as information about your car, including the year, make, model, trim, or VIN. Let us know about the condition of your ride, the current mileage, and then upload photos or a video for a more accurate assessment. Once you get the results and you like what you see, swing by our dealership and meet with our team.
Improve Value
If you want to get the most bang for your buck, you may want to consider making minor fixes to your vehicle before bringing it into our lot. When it comes to this, it's important to keep in mind whether the adjustments you make will be worth it in the end. Making a great first impression is always a good choice, so cleaning up your ride and giving it a good scrub before handing us the keys could net you a greater value in the end. Also, tackling minor blemishes and dents could be a great investment as well. If you need any more tips, call our team at 240-455-4380.
So, can I sell my car online in Capitol Heights, MD? The answer is a resounding yes. We at Pohanka Volkswagen can't wait to assist you through the process. We hope to meet you soon!
Testimonials
GOOGLE
7-3-2020
GOOGLE
7-2-2020
GOOGLE
7-2-2020
GOOGLE
7-1-2020
GOOGLE
7-1-2020
GOOGLE
7-1-2020
GOOGLE
6-26-2020
GOOGLE
6-24-2020
GOOGLE
6-22-2020
GOOGLE
6-20-2020
GOOGLE
6-18-2020
YELP
6-17-2020
GOOGLE
6-16-2020
GOOGLE
6-15-2020
GOOGLE
6-15-2020
GOOGLE
6-13-2020
GOOGLE
6-12-2020
GOOGLE
6-12-2020
GOOGLE
6-12-2020
GOOGLE
6-11-2020
GOOGLE
6-11-2020
GOOGLE
6-10-2020
GOOGLE
6-9-2020
GOOGLE
6-9-2020
GOOGLE
6-8-2020
GOOGLE
6-8-2020
GOOGLE
6-8-2020
GOOGLE
6-8-2020
YELP
6-8-2020
GOOGLE
6-7-2020
GOOGLE
6-6-2020
GOOGLE
6-6-2020
GOOGLE
6-5-2020
GOOGLE
6-5-2020
GOOGLE
6-5-2020
GOOGLE
6-5-2020
GOOGLE
6-5-2020
GOOGLE
6-5-2020
GOOGLE
6-5-2020
GOOGLE
6-5-2020
GOOGLE
6-5-2020
GOOGLE
6-5-2020
GOOGLE
6-5-2020
GOOGLE
6-5-2020
GOOGLE
6-5-2020
GOOGLE
6-5-2020
Read More