How to Sell Your Car to a Dealership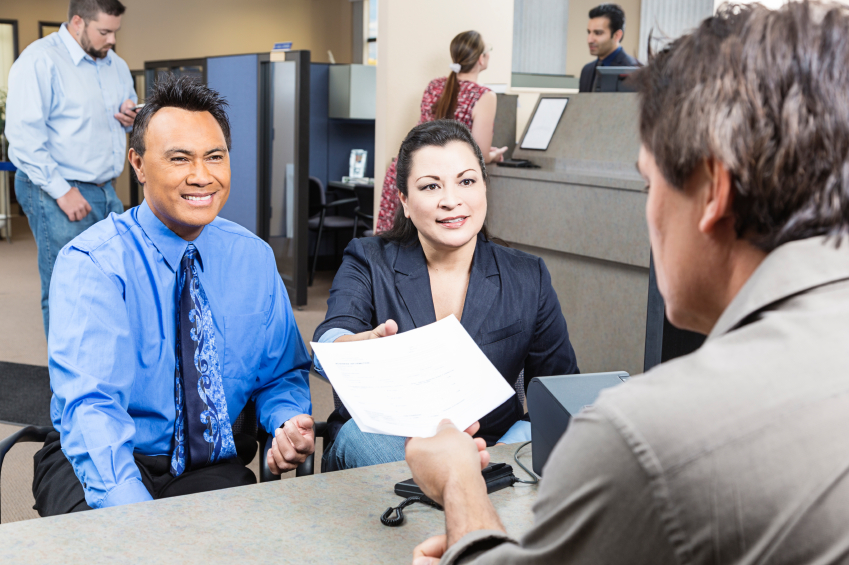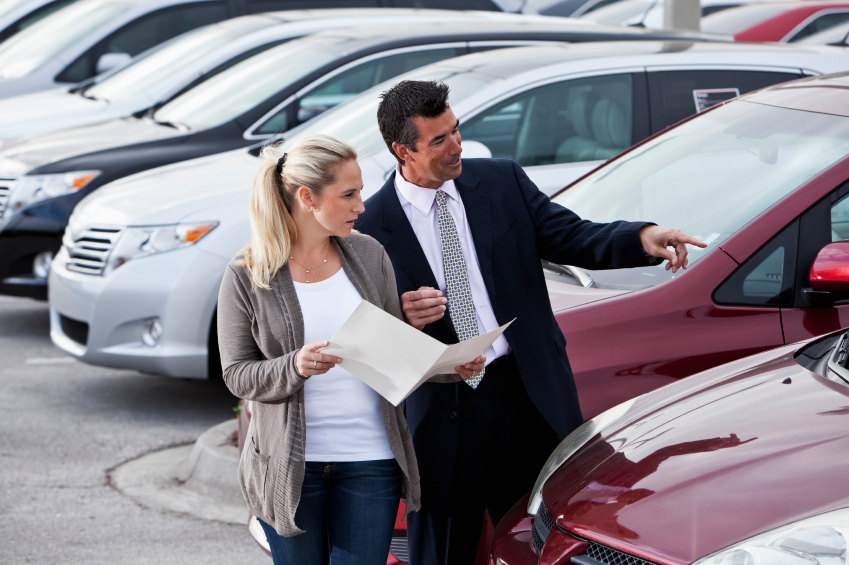 If you've already decided on selling your old set of wheels to a dealership, congratulations! You've already taken a giant leap forward. But you might be wondering what the next steps are to take. We've dealt with plenty of clients in your shoes here at Pohanka Volkswagen, so we've got just a bit of advice that will increase the value of your car and make the process go by much easier.
Make Your Vehicle Presentable
To get the most out of your ride, you'll want to be sure that it's as presentable as can be. First impressions are always important, so it's in your best interest to give your car a wash inside and out. You can take it even further by hiring professionals to recondition the interior. If there are any minor dings or scratches, you might want to handle those too. The main thing to consider throughout this process is whether the work and investment you're putting in will return its value when you finally do sell your ride. If you need any more advice on the most lucrative things you can do to your old vehicle, give us a call at 240-767-6826.
Selling vs Trading
Once you're ready to bring your ride into our dealership, it's time to think about whether you want to sell us your set of wheels or trade it in towards a new Volkswagen on our lot. If you've already got another vehicle at home awaiting your arrival, then it's likely you just want to hand your car off to us and be done with it. Just let our team know, and pretty soon you'll be a richer person! Those who are going to need a replacement for their old ride are making a wise choice. Depending on the car you're selling and it's worth, you can be driving off our dealership in a factory-fresh auto without nearly as much financial pressure. To see what we can offer you for your soon-to-be ex-vehicle, use the Value Your Trade tool on the Finance Department page of our website.
Last Steps
Once you've cleaned up your ride and decided on whether to sell or trade, it's time for the last steps! Fortunately, they're the easiest part of the process. All you have to do now is drop by Pohanka Volkswagen at 1720 Ritchie Station Court in Capital Heights, MD, and meet with our friendly team. They'll get you in and out the door faster than expected, so you won't waste an entire afternoon here signing papers. Be sure to let us know if you're interested in another auto on our lot. We can point you in the direction of vehicles with the features you're after.
If you were wondering how to sell your car to a dealership, we hope this article has helped. Visit Pohanka Volkswagen any day of the week during our convenient business hours.
Sales Hours
240-312-2783
| | |
| --- | --- |
| Monday | 9:00 am - 8:00 pm |
| Tuesday | 9:00 am - 8:00 pm |
| Wednesday | 9:00 am - 8:00 pm |
| Thursday | 9:00 am - 8:00 pm |
| Friday | 9:00 am - 8:00 pm |
| Saturday | 9:00 am - 7:00 pm |
| Sunday | 11:00 am - 5:00 pm |
Testimonials
GOOGLE
7-3-2020
GOOGLE
7-2-2020
GOOGLE
7-2-2020
GOOGLE
7-1-2020
GOOGLE
7-1-2020
GOOGLE
7-1-2020
GOOGLE
6-26-2020
GOOGLE
6-24-2020
GOOGLE
6-22-2020
GOOGLE
6-20-2020
GOOGLE
6-18-2020
YELP
6-17-2020
GOOGLE
6-16-2020
GOOGLE
6-15-2020
GOOGLE
6-15-2020
GOOGLE
6-13-2020
GOOGLE
6-12-2020
GOOGLE
6-12-2020
GOOGLE
6-12-2020
GOOGLE
6-11-2020
GOOGLE
6-11-2020
GOOGLE
6-10-2020
GOOGLE
6-9-2020
GOOGLE
6-9-2020
GOOGLE
6-8-2020
GOOGLE
6-8-2020
GOOGLE
6-8-2020
GOOGLE
6-8-2020
YELP
6-8-2020
GOOGLE
6-7-2020
GOOGLE
6-6-2020
GOOGLE
6-6-2020
GOOGLE
6-5-2020
GOOGLE
6-5-2020
GOOGLE
6-5-2020
GOOGLE
6-5-2020
GOOGLE
6-5-2020
GOOGLE
6-5-2020
GOOGLE
6-5-2020
GOOGLE
6-5-2020
GOOGLE
6-5-2020
GOOGLE
6-5-2020
GOOGLE
6-5-2020
GOOGLE
6-5-2020
GOOGLE
6-5-2020
GOOGLE
6-5-2020
Read More