How Often Should I Get an Oil Change?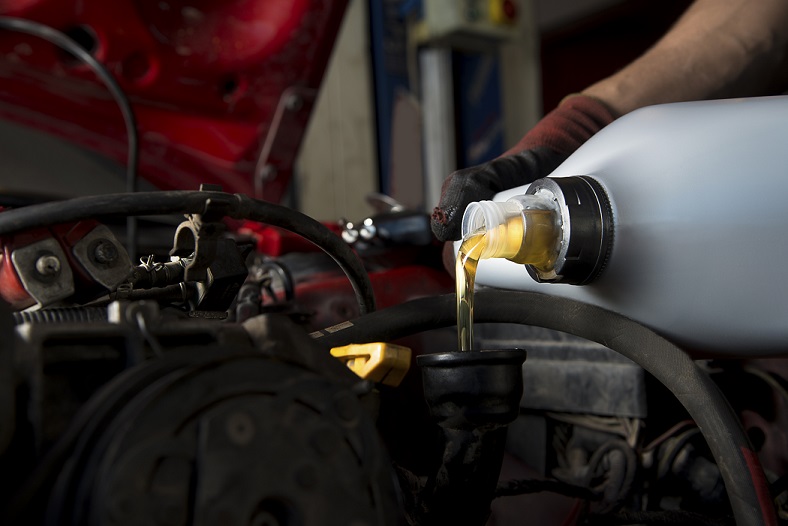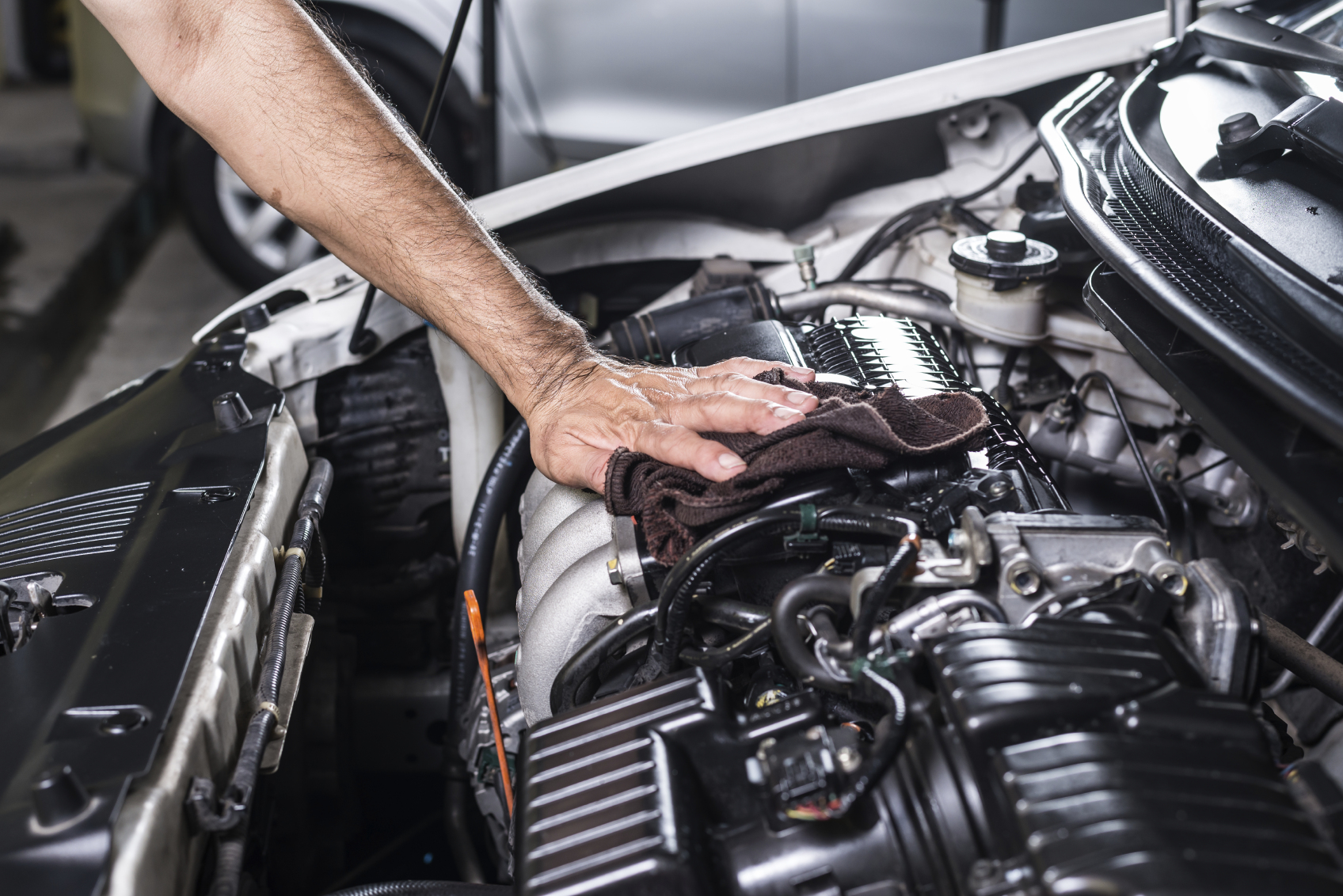 When it comes to maintaining the performance capabilities of your precious Volkswagen, few procedures are as important as an oil change. Although plenty of folks have been told to have this maintenance routine performed regularly, few actually know the timeframe or how to check the condition of their oil on their own. That's where we step up to help at Pohanka Volkswagen.
Timeframe
The timeframe that you have to change your oil can fluctuate greatly depending on your driving habits. If most of your trips are less than 10 miles, you might want to change your oil more regularly since it doesn't have enough time to get hot enough to burn off the condensation that accumulates, leading to your oil degrading faster. You can hold off a little longer if your drives are typically greater than 10 miles, but the recommended frequency you should drop in to have this maintenance done is roughly 3,000 to 5,000 miles or every three to six months.
How do I Check the Condition of My Oil?
One of the best ways to know whether or not it's time to swap your oil for a new batch is to check it yourself. If you've never done this on your own before, no need to fret! Begin by popping the hood and locating the dipstick, a rod that usually has a brightly colored handle and stick out from the top of your engine. Pull that out and wipe the residue off the bottom before placing it back in. Now, remove the dipstick one more time and check to make sure you have the proper amount of oil using the scale on the bottom. If not, it's definitely time to meet with the team here at Pohanka Volkswagen!
Our Service Department
When you need to get an oil change, the team here at Pohanka Volkswagen is ready whenever you are. We are open during convenient hours each day of the week, so feel free to stop by whenever the mood strikes. You can also schedule an appointment with us ahead of time using our website if you want a guaranteed timeslot. We also offer additional services that you're free to make use of like our handy Ask a Tech form, which allows you to contact our technicians directly with questions or inquiries.
If you've ever asked yourself, "How often should I get an oil change?" we at Pohanka Volkswagen hope that this article has helped. You can find us conveniently located at 1720 Ritchie Station Court in Capitol Heights, MD.
Testimonials
GOOGLE
7-2-2020
GOOGLE
7-1-2020
GOOGLE
7-1-2020
GOOGLE
7-1-2020
GOOGLE
6-26-2020
GOOGLE
6-24-2020
GOOGLE
6-22-2020
GOOGLE
6-20-2020
GOOGLE
6-18-2020
YELP
6-17-2020
GOOGLE
6-16-2020
GOOGLE
6-15-2020
GOOGLE
6-15-2020
GOOGLE
6-13-2020
GOOGLE
6-12-2020
GOOGLE
6-12-2020
GOOGLE
6-12-2020
GOOGLE
6-11-2020
GOOGLE
6-11-2020
GOOGLE
6-10-2020
GOOGLE
6-9-2020
GOOGLE
6-9-2020
GOOGLE
6-8-2020
GOOGLE
6-8-2020
GOOGLE
6-8-2020
GOOGLE
6-8-2020
YELP
6-8-2020
GOOGLE
6-7-2020
GOOGLE
6-6-2020
GOOGLE
6-6-2020
GOOGLE
6-5-2020
GOOGLE
6-5-2020
GOOGLE
6-5-2020
GOOGLE
6-5-2020
GOOGLE
6-5-2020
GOOGLE
6-5-2020
GOOGLE
6-5-2020
GOOGLE
6-5-2020
GOOGLE
6-5-2020
GOOGLE
6-5-2020
GOOGLE
6-5-2020
GOOGLE
6-5-2020
GOOGLE
6-5-2020
GOOGLE
6-5-2020
GOOGLE
6-5-2020
GOOGLE
6-5-2020
Read More
Sales Hours
240-312-2783
| | |
| --- | --- |
| Monday | 9:00 am - 7:00 pm |
| Tuesday | 9:00 am - 7:00 pm |
| Wednesday | 9:00 am - 7:00 pm |
| Thursday | 9:00 am - 7:00 pm |
| Friday | 9:00 am - 7:00 pm |
| Saturday | 9:00 am - 7:00 pm |
| Sunday | 11:00 am - 5:00 pm |