Great Prices on New Tires in Capitol Heights, MD
When you're in need of brand new tires, Pohanka Volkswagen of Capitol Heights has you covered. Visit us today to check out our wide selection and let our technicians assist you with finding the perfect tires for your vehicle! We are located at 1720 Ritchie Court in Capitol Heights, MD. We can't wait to see you!
We know new tires can be pretty pricy, so we're here to tell you that our prices blow the competition out of the water! We even price match, so you always know you're getting the best deal. When you visit our service department, we will replace your tires with the ones that were best meant for your vehicle while you enjoy a hot cup of joe on us! You can call us ahead of time and speak with our knowledgeable staff prior to visiting us or feel free to just drop by. However, if you'd like to beat the lines, you can do so by visiting our website and navigating to the Service tab and then clicking on schedule an appointment. We are here to make sure you get the new tires you need for the best price possible!
With a huge tire selection in our stock, we will find you the ones needed just for your car. We will even install those rubbers the same day to save you time from having to make another unnecessary trip. Our stock also includes tires that arrived straight from the manufacturer, so you know that you are getting the exact ones meant for your car at an unbelievable price and can drive off of our lot with a smile. In addition, our tires come with road hazard protection so you know you'll be receiving the best quality. While you're here, you can also get any other service done, such as an oil change or a brake check. You can check our specials while you're browsing our site so you can save some green when you stop by. Under the Service tab, you'll see our current incentives we offer for all types of services. Here you can also order other parts you may need and see what tire brands we currently offer.
Don't wait any longer to get the new rubbers your car deserves. Visit us at Pohanka Volkswagen of Capitol Heights to take advantage of our great prices on new tires in Capitol Heights, MD. We are open seven days a week, with both morning and evening hours, so stop in whenever works for you. Our friendly staff is excited to meet you!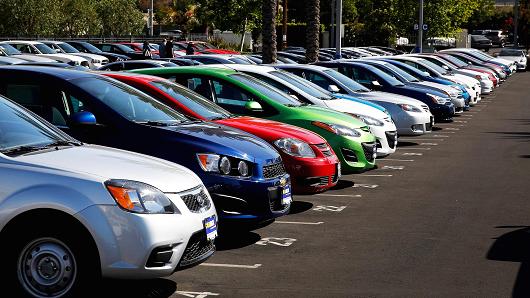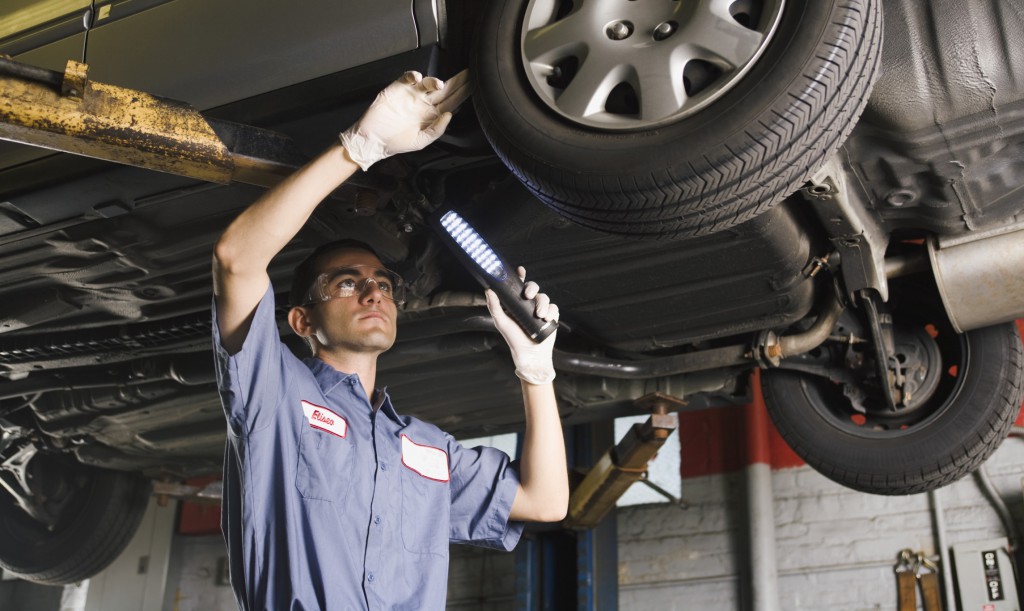 Sales Hours
240-312-2783
| | |
| --- | --- |
| Monday | 9:00 am - 7:00 pm |
| Tuesday | 9:00 am - 7:00 pm |
| Wednesday | 9:00 am - 7:00 pm |
| Thursday | 9:00 am - 7:00 pm |
| Friday | 9:00 am - 7:00 pm |
| Saturday | 9:00 am - 7:00 pm |
| Sunday | 11:00 am - 5:00 pm |
Testimonials
GOOGLE
7-1-2020
GOOGLE
7-1-2020
GOOGLE
6-26-2020
GOOGLE
6-24-2020
GOOGLE
6-22-2020
GOOGLE
6-20-2020
GOOGLE
6-18-2020
YAHOO
6-17-2020
YELP
6-17-2020
GOOGLE
6-16-2020
GOOGLE
6-15-2020
GOOGLE
6-15-2020
GOOGLE
6-13-2020
GOOGLE
6-12-2020
GOOGLE
6-12-2020
GOOGLE
6-12-2020
GOOGLE
6-11-2020
GOOGLE
6-11-2020
GOOGLE
6-10-2020
GOOGLE
6-9-2020
GOOGLE
6-9-2020
GOOGLE
6-8-2020
GOOGLE
6-8-2020
GOOGLE
6-8-2020
GOOGLE
6-8-2020
YELP
6-8-2020
GOOGLE
6-7-2020
GOOGLE
6-6-2020
GOOGLE
6-6-2020
GOOGLE
6-5-2020
GOOGLE
6-5-2020
GOOGLE
6-5-2020
GOOGLE
6-5-2020
GOOGLE
6-5-2020
GOOGLE
6-5-2020
GOOGLE
6-5-2020
GOOGLE
6-5-2020
GOOGLE
6-5-2020
GOOGLE
6-5-2020
GOOGLE
6-5-2020
GOOGLE
6-5-2020
GOOGLE
6-5-2020
GOOGLE
6-5-2020
GOOGLE
6-5-2020
GOOGLE
6-5-2020
GOOGLE
6-5-2020
Read More