Volkswagen VW Brakes Service
Get Your Brakes Serviced at Pohanka VW!
Your vehicle is made up of many important pieces to ensure it operates safely and smoothly, one of which being your brakes. It's obvious as to why having brakes that work properly is vital, as you don't want to realize you need new brakes when you're driving down I-795 at 60 MPH. While it's important to be aware of the warning signs, and to take notice if your brake light is blinking on your dashboard, you don't want to reach that point. To ensure your brakes are functioning at top performance, visit Pohanka VW for brakes service near Owings Mills, MD.
There are many indicators that you need new brakes, and you can be proactive in regards to these signs. For starters, you can check for wear by looking at the brake pads through the spaces between your wheel spokes. The pad is pressed against a metal rotor, and it should have at least one-fourth inch of the pad left. If you see less, then it's time to visit Pohanka VW for brakes service near Owings Mills, MD.
You should also be on the lookout for any high-pitched screeching sounds that are made when your brakes are applied. Although this noise is typically loud enough to hear with your windows rolled up, there's a chance you could be missing it when you have your radio on. Next time you're in your car, turn your radio down and take a listen to see if your brakes are trying to tell you something.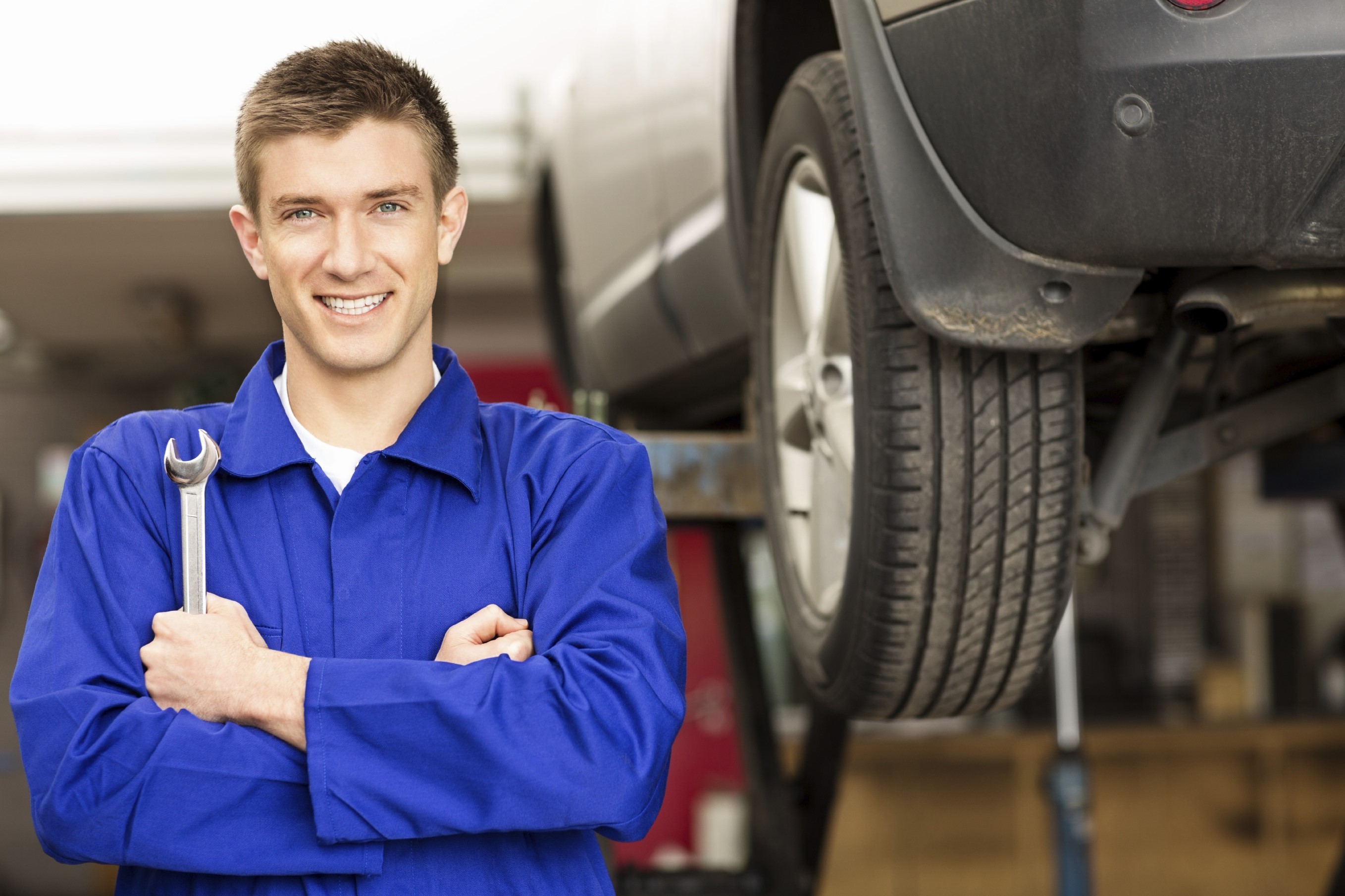 While these are the most common signs that you are in need of new brakes, there are other indicators. If your brakes are less responsive than they once were, or there tends to be a small puddle of fluid on your driveway because of a brake fluid leak, these are other signs that you need new brakes. Also be on the lookout for your vehicle pulling to one side when braking, and a vibrating or pulsing brake pedal.
If you notice any of these signs, visit Pohanka VW! While we know that taking your car in for maintenance can be a hassle, it doesn't have to be. We not only offer a variety of brakes service specials on our website, we also have extended service hours to fit in with your busy schedule. It's also easy to schedule an appointment conveniently on our website, but no appointment is necessary, so it's always a good time to come in and get your brakes inspected by our certified and specially trained service staff.
Don't put off having your brakes checked any longer. Visit Pohanka VW, your Capitol Heights Volkswagen dealer, today for brakes service near Owings Mills, MD. We are your one-stop shop for all of your vehicle maintenance needs. Stop by today at 1720 Ritchie Station Court in Capitol Heights, MD.