Automotive Air Conditioning Repair Service in Capitol Heights, MD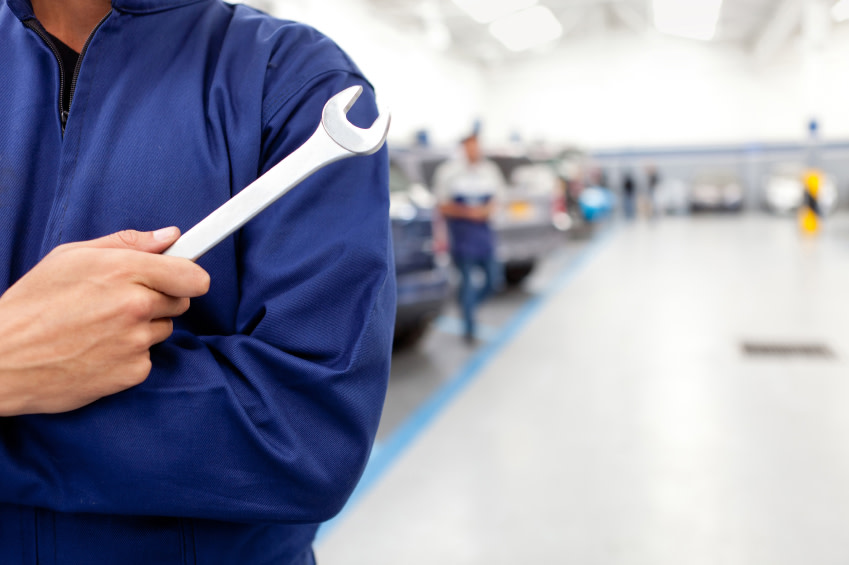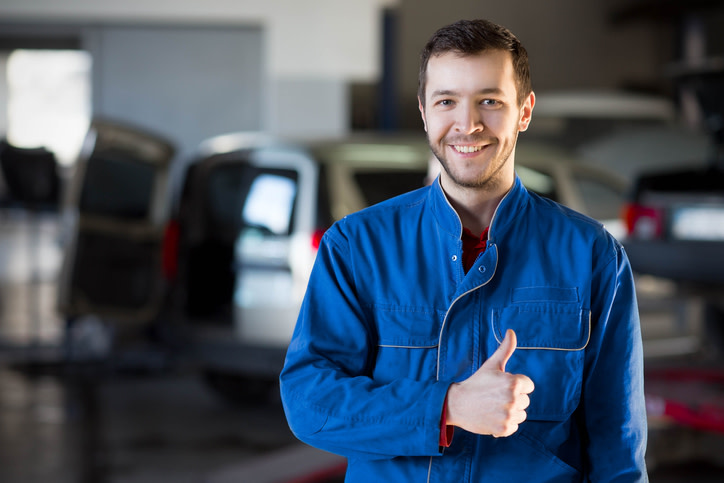 Service Hours
240-788-4568
| | |
| --- | --- |
| Monday | 7:00 am - 7:00 pm |
| Tuesday | 7:00 am - 7:00 pm |
| Wednesday | 7:00 am - 7:00 pm |
| Thursday | 7:00 am - 7:00 pm |
| Friday | 7:00 am - 7:00 pm |
| Saturday | 7:00 am - 3:00 pm |
| Sunday | 9:00 am - 3:00 pm |
Summer heat is in full swing, which means you are going to be relying on your vehicle's air conditioner. If you've noticed an issue with yours, not to worry! Our Service Department here at Pohanka Volkswagen specializes in all kinds of automobile repairs, including air conditioning fixes and replacements, so give us a call at 240-788-4568 to talk with our expert staff. We have service hours six days a week and we never require previous appointments!
How to Check Your Vehicle's Air Conditioning
There are several factors that can affect your car's air conditioning, including the age of the vehicle and the weather. As your vehicle matures, the mechanical parts start to fade, and unfortunately the A/C is one of them. A common age where you may begin to see problems is between around the 10 year mark, but that can vary greatly depending on the make and model. Another factor is the external temperature. Extreme heat and cold can cause additional wear to the air conditioner and potentially shorten its lifespan.
It's always better to repair rather than have to replace, so it helps to know the warning signs of a vehicle air conditioner that might be in need of some assistance. If you turn on the air conditioning and notice that only warm or temperate air being released through the vents, this is a sure sign that there is an underlying issue. Also, be sure to stop by and see us if you smell an unusual scent when you go to turn on the air conditioning. You can also contact us at any time with your questions via our Ask a Tech form. Just submit your inquiry and someone from our staff will respond as soon as possible.
Dependable Service
Our goal is to get you back on the road with a refreshingly cool cabin as soon as possible, so stop by our service bay today! While you wait, sit back and relax in our comfortable waiting area which features complimentary gourmet coffee, WiFi, flat screen TVs, and more. Should your repair take longer than a few hours or if it turns out you need a new part, we'll get you set up with a loaner vehicle right away.
Come and put the Pohanka Difference to the test with our automotive air conditioning repair service in Capitol Heights, MD. Pohanka Volkswagen looks forward to see you soon here at 1720 Ritchie Station Court in Capitol Heights, MD!
Testimonials
GOOGLE
11-8-2019
"Josue was great at VW in Capitol Heights. Go see him,..."
DEALERRATER
11-7-2019
GOOGLE
11-3-2019
GOOGLE
10-23-2019
GOOGLE
10-22-2019
GOOGLE
10-19-2019
GOOGLE
10-18-2019
GOOGLE
10-14-2019
GOOGLE
10-12-2019
GOOGLE
10-7-2019
GOOGLE
10-6-2019
GOOGLE
10-1-2019
GOOGLE
9-30-2019
GOOGLE
9-26-2019
GOOGLE
9-23-2019
GOOGLE
9-11-2019
GOOGLE
9-7-2019
GOOGLE
9-7-2019
GOOGLE
9-4-2019
GOOGLE
8-29-2019
NIEVES GAMES ORIGINAL REAL
GOOGLE
8-25-2019
GOOGLE
8-23-2019
GOOGLE
8-19-2019
YELP
8-18-2019
GOOGLE
8-16-2019
GOOGLE
8-15-2019
GOOGLE
8-12-2019
GOOGLE
8-12-2019
GOOGLE
8-1-2019
GOOGLE
7-28-2019
GOOGLE
7-26-2019
GOOGLE
7-7-2019
GOOGLE
7-6-2019
GOOGLE
6-27-2019
GOOGLE
6-27-2019
GOOGLE
6-26-2019
GOOGLE
6-24-2019
GOOGLE
6-10-2019
Read More