2016 VW Jetta Comparison near Pocomoke City, MD
The 2016 VW Jetta vs Dodge Dart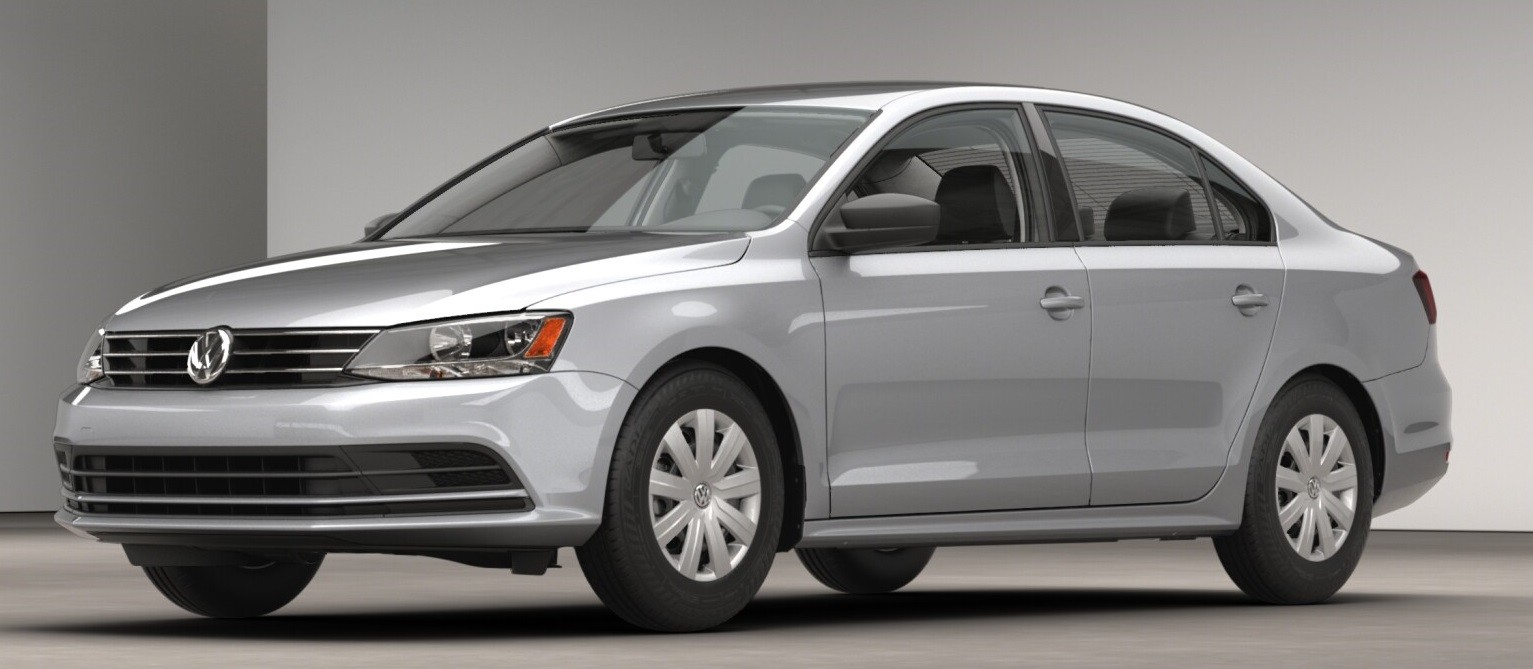 Not all compact sedans are made equal, especially when you're looking at the Volkswagen lineup. With this 2016 VW Jetta comparison near Pocomoke City, MD, you'll see how the Jetta goes head-to-head with the 2016 Dodge Dart. While they may be evenly matched on paper, when you look at the advantages the Jetta has over the Dart, there's just no competition. See for yourself when you visit Pohanka VW of Capitol Heights and take the 2016 Jetta out for a test drive.
In terms of power, both the Jetta and Dart deliver in their segment. While the VW Jetta has a 1.4T 4-cylinder TSI® engine that gets 150 horsepower1, the Dodge Dart has a 2.0L Tigershark® engine that bests it with 160 horsepower. However, when you look at torque, the VW Jetta produces 184 lbs.-ft., which is much more than the 148 lbs.-ft. of the Dodge Dart. And when you put them side-by-side for efficiency, it's no contest. The Jetta's 28/40 city/highway MPG2 fuel economy beats the 25/36 city/highway MPG3 of the Dart.
Both of these 4-door sedans are on even ground when it comes to exterior features. Both feature halogen headlamps, Daytime Running Lights, and variable intermittent windshield washers, but when you look at the true convenience features, you'll see that the Jetta has the edge. Power-adjustable and heated side mirrors are standard on the 2016 VW Jetta, but you won't find them as standard equipment on the Dodge Dart until you upgrade to the fourth trim level. The LED license plate lighting of the Jetta is also an added convenience.